Learn
Great post from RaceWire: Now It's Official: The Poor and People of Color Get the Dirty Air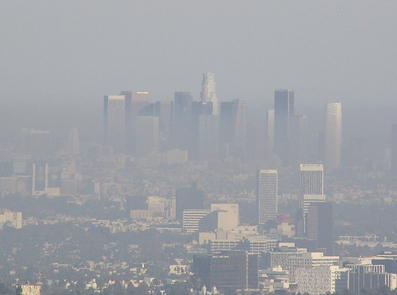 I thought the GOOD Community would like this
post by Nina Jacinto over at RaceWire
today:
"Last week, researchers at the University of Massachusetts and theUniversity of Southern California released a study that confirms whatmany people are all too familiar with: toxic pollution fallsdisproportionately on lower-income neighborhoods and communities ofcolor. The 28-page report, entitled
"Justice in the Air"
,is one of the first to examine the disparities between the health riskfrom industrial air toxins faced by people of color and the poor andtheir proportion of the population."
See the rest of the post
here
.
Think this is good?1 person thinks this is good0 people think this is good