Learn
May 16: International Day for Sharing Life Stories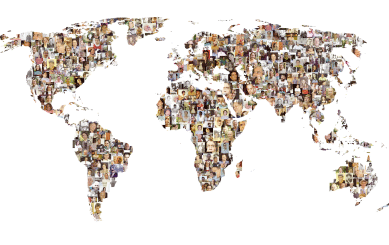 As a follow-up to
my earlier post
on the importance of storytelling in social change (and the Moth GrandSlams which sold out by the way), I wanted to let the GOOD community know about the
International Day of Sharing Life Stories
on May 16. Check out the
map
and find an event near you!
Here in Los Angeles, the May 16 event "Journeys Toward Justice: Capturing the Stories of Human Rights in the Context of Migration" is being sponsored by
Active Arts®
of the Music Center. Yours truly is one of the storytellers. The event is
10am to 12 noon at the
Dorothy Chandler Pavilion
and will be hosted by
Adolfo Guzman Lopez
of KPCC Southern California Public Radio. Admission is free but reservations are required. To RSVP, call (213)972-2610 no later than May 13. Find more information
here
and on
Facebook
.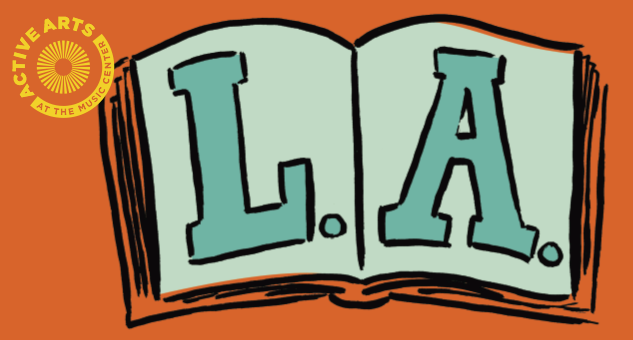 Think this is good?1 person thinks this is good0 people think this is good