Learn
The Digital Divide and the Color Line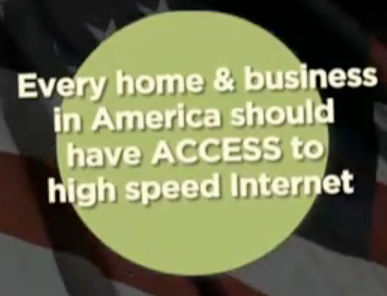 I just watched this
great video
about the "
Digital Divide
" by the
Internet for Everyone
campaign (hat tip to
RaceWire
for sharing this).
While I'm a big fan of social media (like this blog) and its potential for social change, I think we often forget that not everyone is at the cyber-table. I've been thinking a lot about collaborative offline content development (i.e. video) where everyone can participate. But free internet access would definitely make these online "social tools" much more effective and amplify its use for social good.
You can
join the Internet for Everyone
campaign and get involved!
Think this is good?1 person thinks this is good0 people think this is good