Learn
This Week in GOOD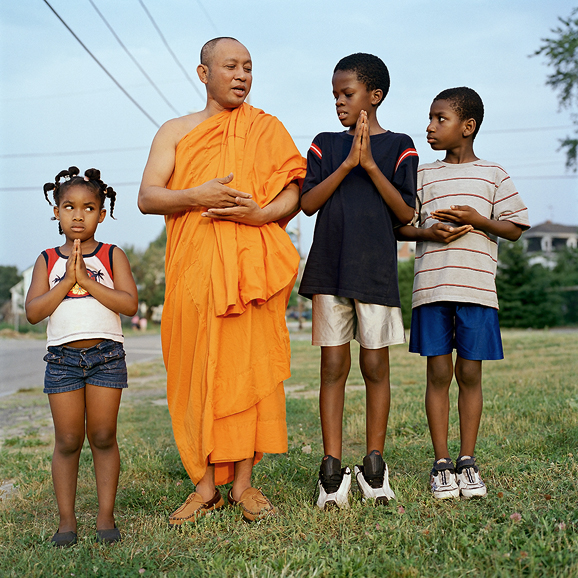 Salutations. The thick of summer has a calming effect, no?This week,
we salivated over beef hearts and pig heads
and
mused on the components of an ideal public apology
, all the while
pondering the possible demise of crossword puzzles
.We also learned about
the (financial) value of sharing
,
the rise of semitarianism
, and
some of the nation's unsung holidays
. And
we got back to business
.If you're in the Bay Area, be sure to check out
Creative Growth's Summer of Love
. Otherwise, be well, do good work, and keep plagiarizing Garisson Keillor's signature sign-off.
Photo by Lucas Foglia, from his series, and this week's Picture Show, "The Garden."
Think this is good?1 person thinks this is good0 people think this is good