Learn
"Whatever It Takes": New video on public higher education for all students in California regardless of their immigration status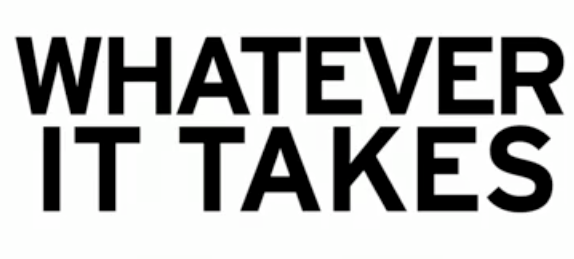 I just came across this GREAT video "Whatever It Takes" from SOL (Strengthening our Lives) about AB540, a California state law that improves access to public highereducation for all students regardless of their immigration status.
You may have heard about the growing national movement to pass the DREAM Act to grant immigration status to undocumented students. While this may soon become a reality (fingers crossed), there are still state-level issues that impede the ability of young immigrants to continue their education.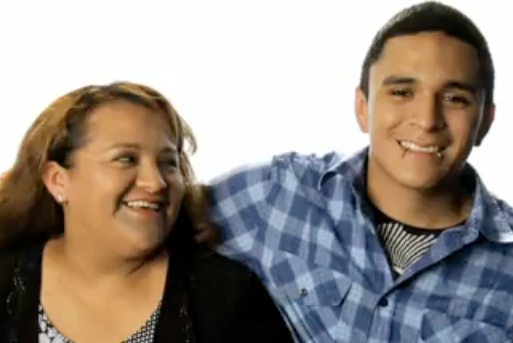 AB540 allows U.S. citizens who attended school in California in the past butnow unable to establish stateresidence to pay in-state tuition (i.e., those who return to Californiaafter livingelsewhere). Previous to the passage of AB 540, immigrantstudentswere charged the out-of-state tuition. Nine other states, aside from California,provide in-state tuition rates to undocumented students. Instead of creating afinancial burden, these states generally experienced increased college revenue byenrolling these students, most of whom might not have been able to attendcollege otherwise.
Think this is good?1 person thinks this is good0 people think this is good