Introducing the Heroes and Sheroes postcard campaign.
Best known for his ability to transform his subjects using custom made garments and his relationship to re-imagining contemporary Moroccan culture, artist Hassan Hajjaj has been dubbed the 'Andy Warhol of Marrakech.' And for good reason.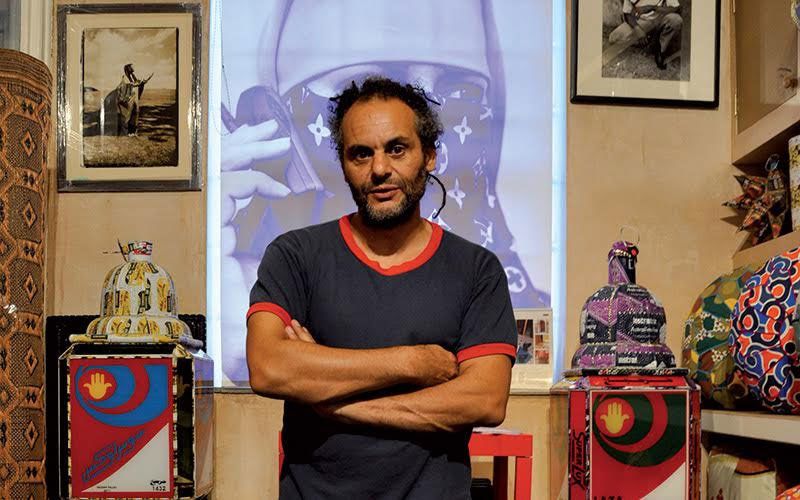 Hajjaj's colorful, unique portraiture draws attention to everyday heroes.
Features