Articles
name    Kelly Reemtsen\rage    39\rlocation    Los Angeles\roccupation    Painter and printmaker\rAnd These Are Her Things\r\r\r1. Ibanez guitar: "I'm learning guitar and learning to read music. I picked something pretty so I would want to play it."\r\r\r\r2. Sharpie collection: "They're like eye candy to me. I..\n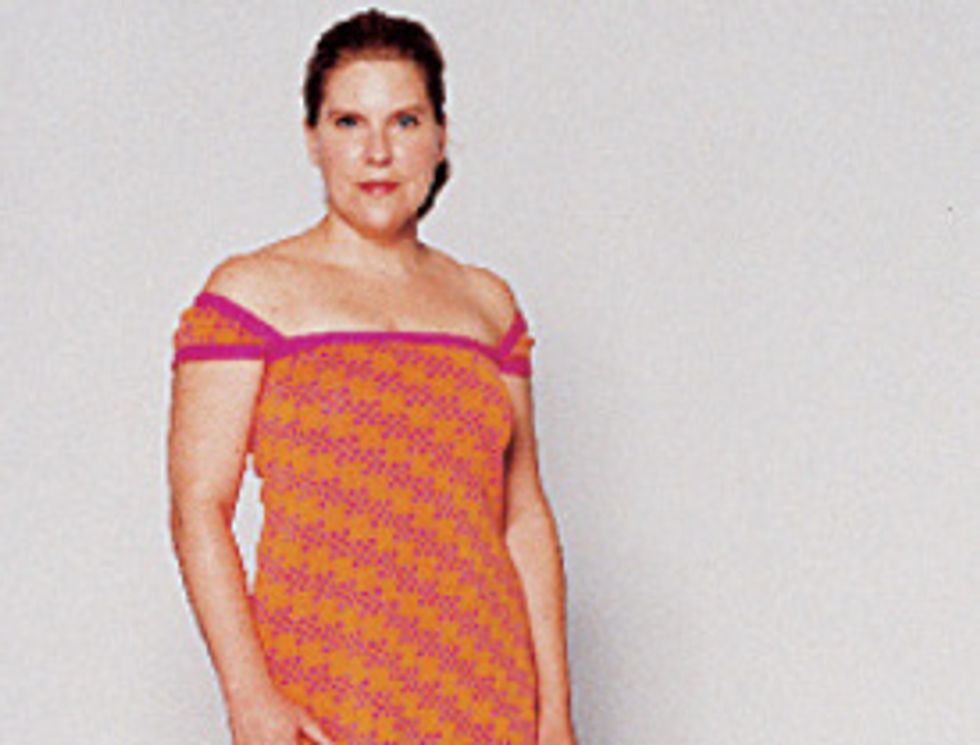 name
Kelly Reemtsen
age
39
location
Los Angeles
occupation
Painter and printmaker
And These Are Her Things

1. Ibanez guitar: "I'm learning guitar and learning to read music. I picked something pretty so I would want to play it."

2. Sharpie collection: "They're like eye candy to me. I can't go into an art store without buying some."

3. Painting of her own 1974 Vespa Primavera: "Most of the things that show up in my paintings are things that show up in my house."

4. Oil paints.

5. Vintage baby doll dress, from the 1960s.

6. Silk-screen ink.

7. FrancisFrancis! espresso machine: "That thing's my lifeline. I've had that for about seven or eight years. It is a bad-ass espresso machine."

8. Orange C-clamps: "I like the color orange. It just makes me happy."