Articles
Bagster: Dumpster in a Bag
Bagster, the dumpster in a bag, presents a solution for big clean-ups that's aren't quite big enough for a dumpster.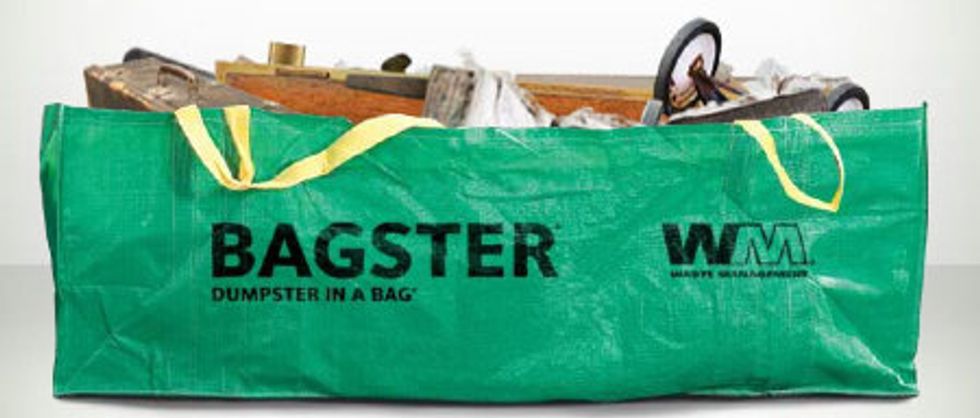 Dumpsters are great for large trash jobs, but for a lot of occasions, they are much bigger and more cumbersome than they are convenient. That's where
Bagster
, Waste Management's dumpster in a bag, comes in. (We had heard of these before, but now they are available.) The $30 bags can hold up to 3,000 pounds of waste, making big clean-ups that don't quite call for a full on dumpster easier and more affordable.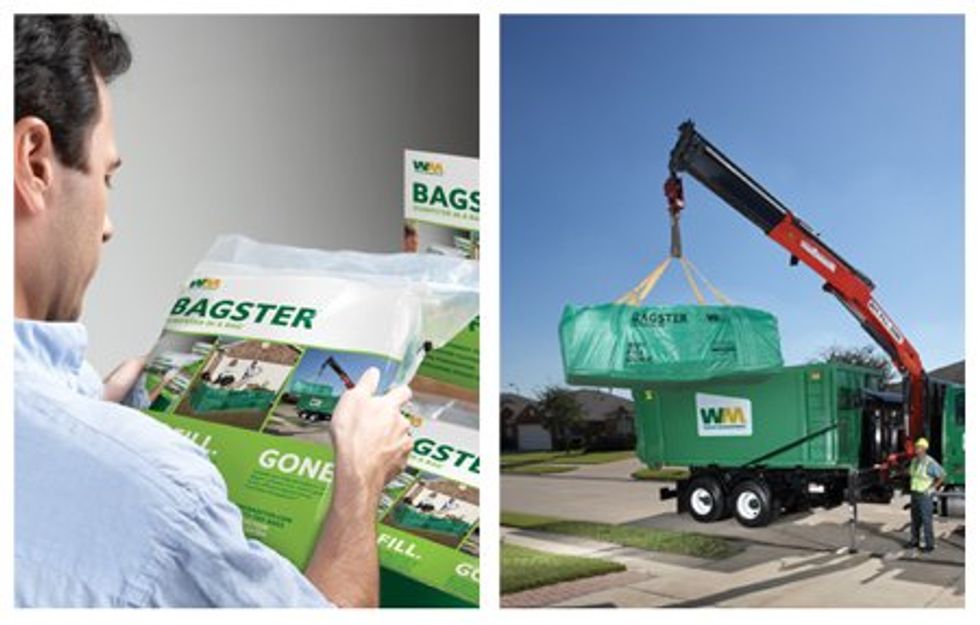 ---
You can order them at
Amazon
and
Home Depot
.
Cool Hunting notes that removal service costs around $170.