Articles
GOOD Books: A Sneak Peek at Fall's Best
GOOD Books brings you a list of five new books, all written by literary heavy-hitters.
GOOD Books is a weekly round-up of what we're reading and what we wish we were reading.
A famous movie critic. Japan's favorite author. Winner of the Man Booker Prize. A Fellow of the Royal Society of Literature. Not to mention a sexpert. This fall, be prepared for an onslaught of new books written by authors that are already household names. We've got a list of books that are almost guaranteed to make the best-of-2011 lists.
---
\n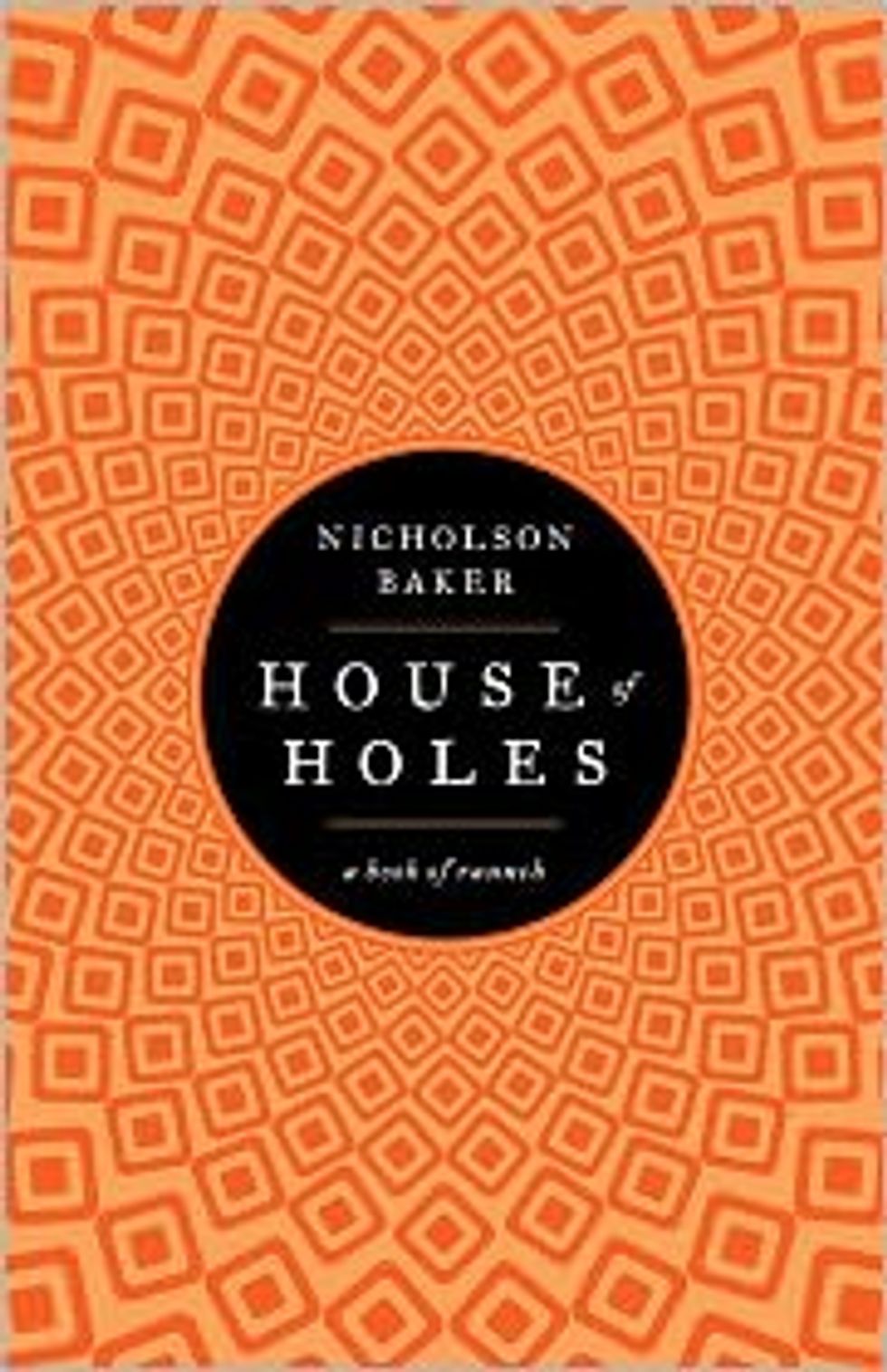 House of Holes: A Book of Raunch (August)
By Nicholson Baker
272 pages. Simon & Schuster. $14.95.


Monica Lewinsky was rumored to have purchased a copy of one of Baker's earlier novels, Vox, for President Clinton. His new novel follows in those erotic footsteps. Set in a pleasure resort, House of Holes follows a cast of undoubtedly very sexy characters who get pulled into a fantastical sex playground by various mysterious means (for instance, one man finds the resort because he somehow drops into a hole on a golf course.) While in attendance, the men and women trade genital regions, have sex with trees, and drop words like "manslurp," "thundertube," and "fuck wizard." Don't be scared by the subtitle: If it's anything like Baker's previous books, the novel will probably be a hit.
\n
Life Itself (September)
By Roger Ebert
448 pages. Grand Central Publishing. $27.99


Ebert, the first film critic to ever win a Pulitzer prize, finally writes about his own life experiences—and this guy is just as interesting as his movie reviews. Instead of focusing on his life in the context of his profession, he focuses the magnifying glass on himself. He writes of his friendships with public figures, ranging from Oprah to Studs Terkel, of his short-lived alcoholism, and of his wife Chaz, whom he calls the "great fact of his life." At the very least, it should be interesting to see how a man who's made a career of analyzing others' works of art deals with people critically analyzing his own.
\n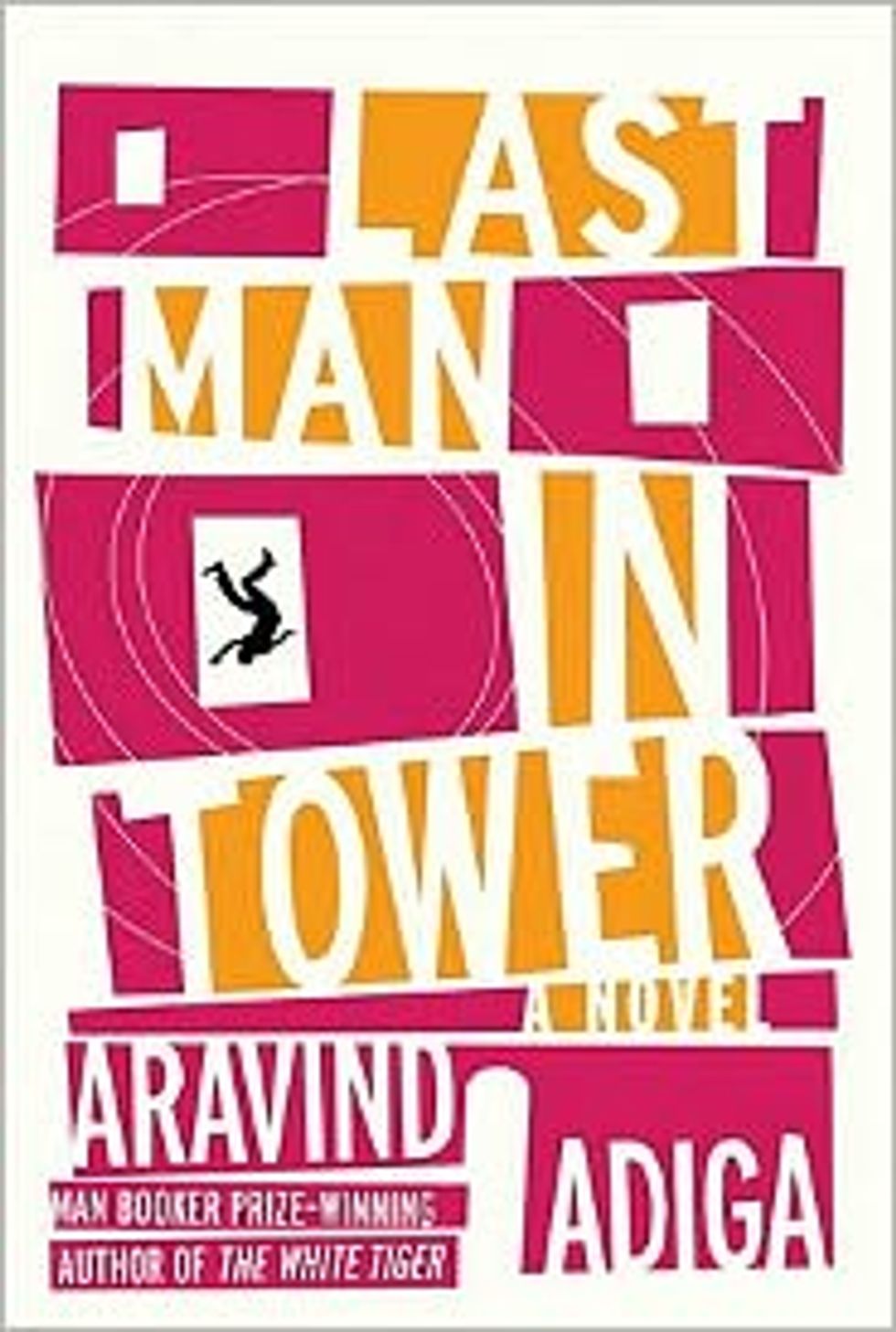 Last Man in Tower (September)
By Aravind Adiga
400 pages. Knopf. $18.95


Adiga, who won the 2008 Man Booker Prize for White Tiger, is back this year with a novel that seems just as promising as its predecessor. Last Man in Tower, set once again in India, revolves around a rundown apartment complex called Tower A. Dharmen Shah, a real estate developer, wants to buy it, tear it down, and rebuild it as the most suave, sophisticated, and expensive place in town. But before he can do any of that, he must convince all the residents of Tower A to leave. Unfortunately, they prove to be a pretty stubborn bunch.
\n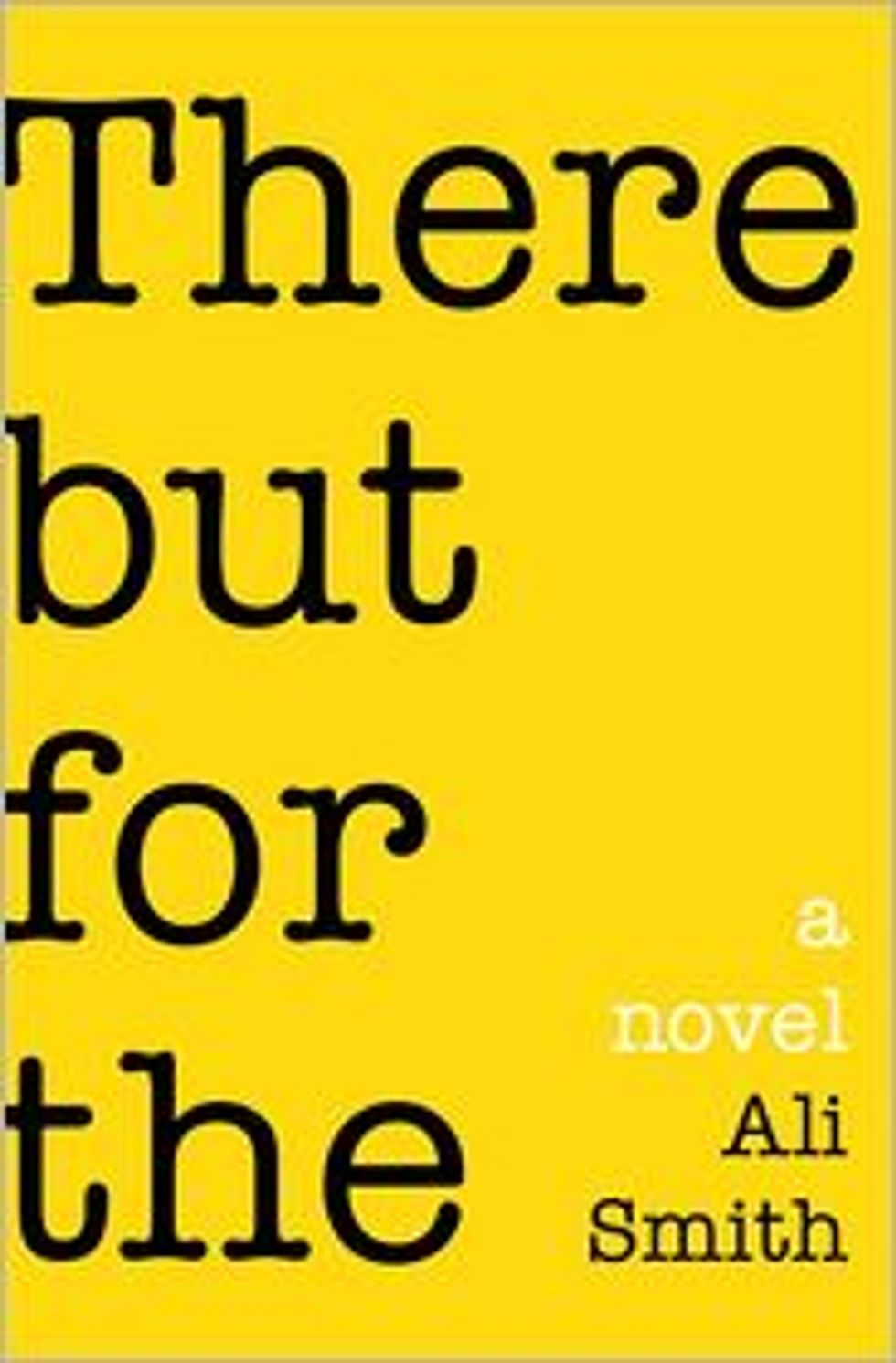 There but for the (September)
By Ali Smith
256 pages. Pantheon. $25.00


Even if Ali Smith was a terrible writer (which she's most definitely not), the premise of this book alone makes it worth buying. Here's the synopsis: At a dinner party, Miles Garth decides to quietly lock himself in the hostess's spare room and refuse to come out. Four people, whom Miles knows only obliquely, come to the door crack to try and talk him out: a woman named Anna; Mark, a melancholy gay man; May, an elderly woman; and Brooke, a 10-year-old girl described as "prenaturally articulate." Through this quirky group of people, we learn less about Miles Garth than we do about society and human behavior.
1Q84 (October)
By Haruki Murakami
926 pages. Knopf Doubleday. $30.50


Murakami's much-touted magnum opus, originally published in three volumes in 2009 and 2010 in Japan, finally has a scheduled release date in America. The homophonic title ("nine" is pronounced "Kew," or Q, in Japan) has only a vague connection to Orwell's classic novel. Whereas 1984 envisioned a creepy, uniform future, Murakami's book imagines an alternative past. The protagonists are a passive, not-too-knowledgeable male professor and a woman named Aomame (which means green bean in Japanese) who murders people. The novel features a ton of typical Murakami quirks: alternate realities, newfound moons, and German Shepherds with a fondness for spinach.
\n