For People Who Give a Damn.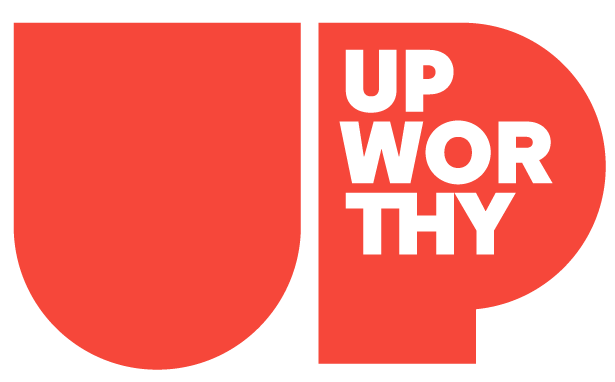 Stories Worth Sharing.
Sign up for the Good newsletter:
(c) GOOD Inc. All Rights Reserved.
PS. You are doing great. Keep it up :<)
This website uses cookies in order to enhance your experience. Please review our Privacy Policy to learn how we may use cookies and how you can change your browser settings to disable cookies. By continuing to use this website without changing your settings, you consent to our use of cookies.
Al Kamalizad
Al Kamalizad is a filmmaker, animator, and photographer in Los Angeles by way of Tehran. His recent projects include a portrait of young journalists changing their field, a fictional documentary about a love story between a space shuttle and Planet Earth, and an animated holiday card about a Syrian family in harm's way. He's currently curious about how a social media feed can become the next iteration of long-form journalism.