For People Who Give a Damn.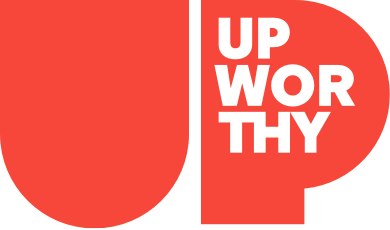 Stories Worth Sharing.
Sign up for the Good newsletter:
(c) GOOD Inc. All Rights Reserved.
PS. You are doing great. Keep it up :<)
This website uses cookies in order to enhance your experience. Please review our Privacy Policy to learn how we may use cookies and how you can change your browser settings to disable cookies. By continuing to use this website without changing your settings, you consent to our use of cookies.
Frederic Lemieux
Dr. Lemieux joined the George Washington University in 2006 and he is jointly appointed at the Department of Sociology and the College of Professional Studies. He received his Ph.D. in Criminology from the University of Montreal in 2002. Dr. Lemieux's research has focused on policing, homeland security, and cybersecurity. He is currently conducting studies on cyber defense and intelligence sharing on cyber threats. Dr. Lemieux has also published various journal articles examining crime control during major disasters, counter-terrorism, intelligence agencies, and police cooperation. He has published six books; Militarization of the Police Apparatus (2005), Norms and Practices in Criminal Intelligence (2006), Homeland Security Handbook (2007), International Police Cooperation (2010, Crime During Disasters (2010), Economic Development, Crime, and Policing (2014). He is currently working on a new book on Strategic Cyber Operations to be published by Palgrave Macmillan in 2015.
THE DAILY GOOD
Start your day with
For starters, the intelligence community is not mainly composed of spies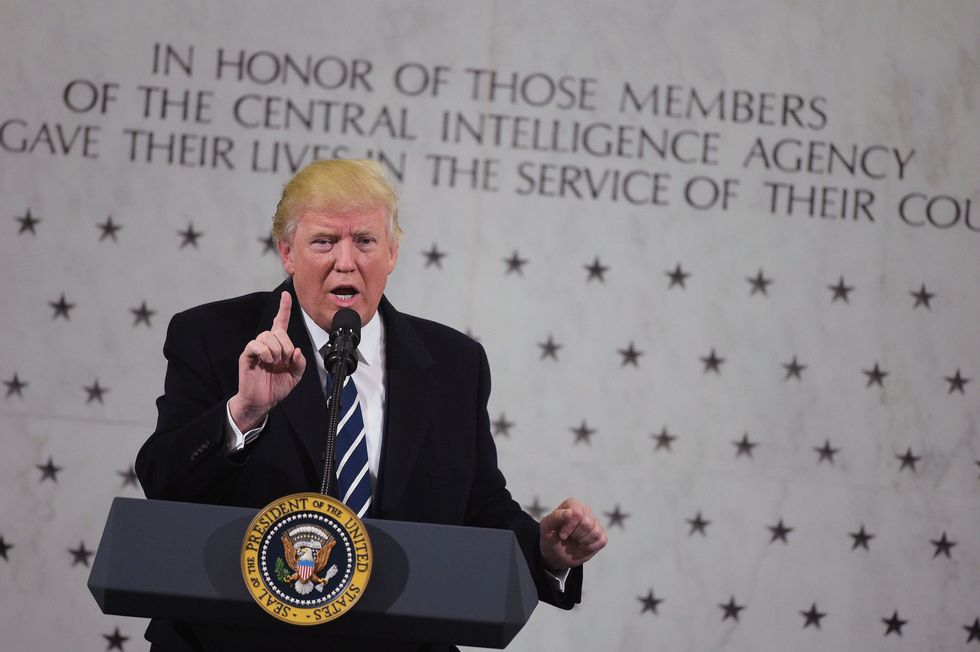 U.S. President Donald Trump speaks during a visit to the CIA in Langley, Virginia on January 21, 2017.
President Trump has gotten off to a rough start with the intelligence community. The day after being sworn in, Trump spoke at CIA headquarters in an apparent attempt to mend his relationship with the agency. The relationship was frayed in large part due to Trump's skepticism about an intelligence assessment that suggested Russia had hacked into the emails of the Democratic National Committee and Democratic presidential candidate Hillary Clinton's campaign.
Articles
A security expert walks us through the true meaning of terrorism — and tells us whether or not it's getting worse.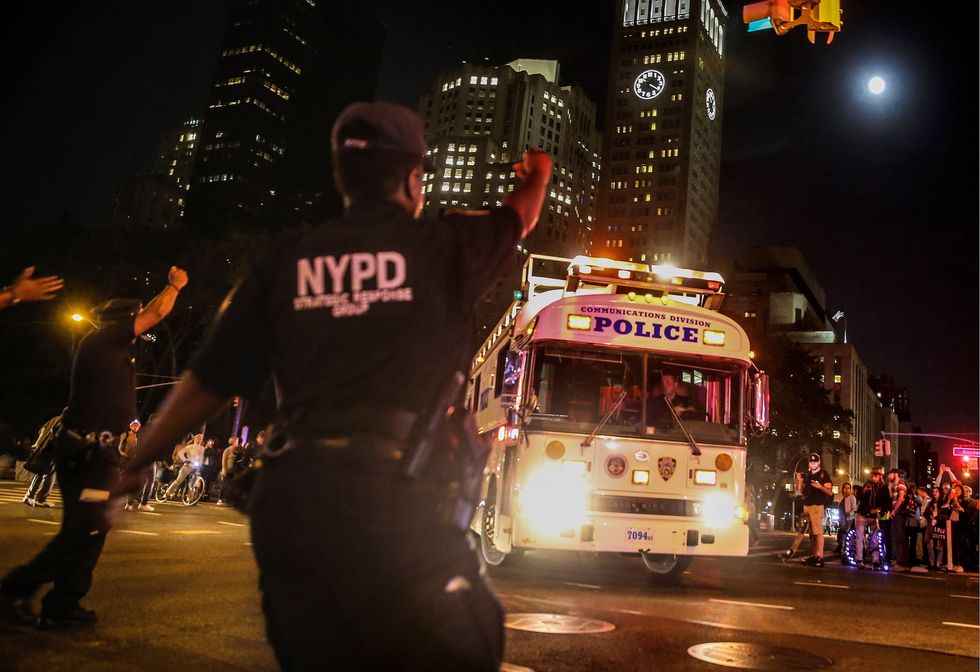 New York City police officer at the site of an explosion in the Chelsea neighborhood of Manhattan, New York.
Why is terrorism so hard to identify? As a professor of criminology and program director of a homeland security master's program, I study how terrorism and political violence has evolved throughout modern history.
Articles
THE DAILY GOOD
Start your day with
THE DAILY GOOD
Start your day with something GOOD.