"I didn't know anything about how powerful baseball was."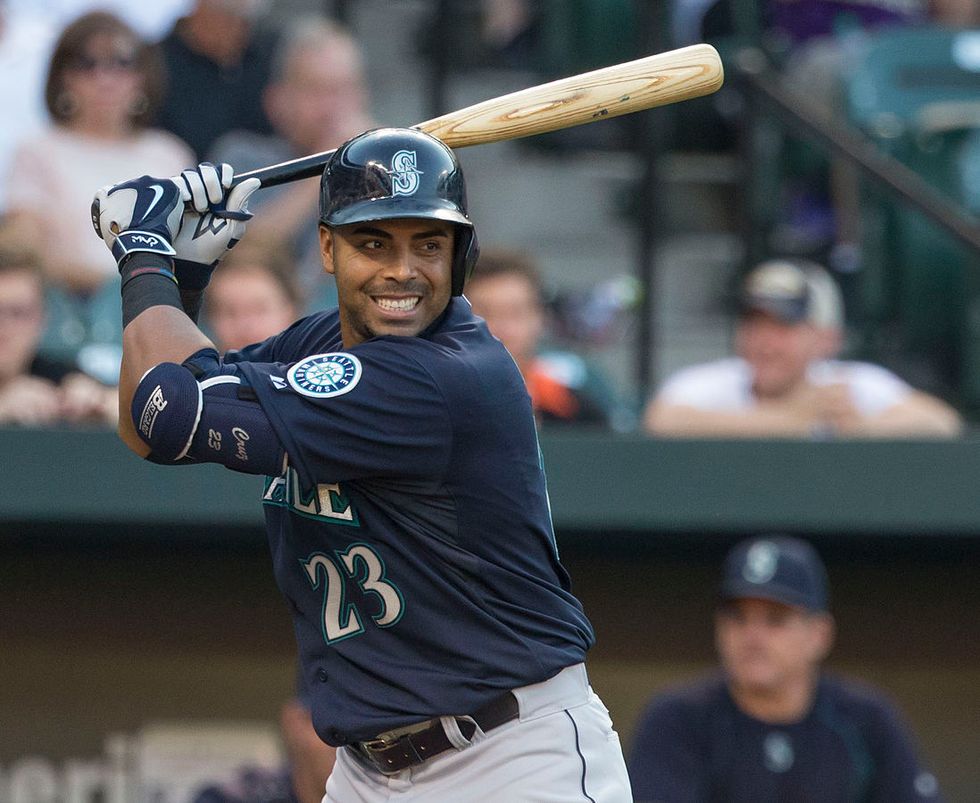 Seattle Mariners' Nelson Cruz. Image by Keith Allison/Flickr.
Nelson Cruz of the Seattle Mariners is already known for mashing the offerings of opposing pitchers as consistently as anyone in Major League Baseball. The 2014 home run king has only improved on his long ball totals since signing a four-year contract with Seattle before the 2015 season. But it's his off-the-field contributions that may be even more prolific.
Sports