For People Who Give a Damn.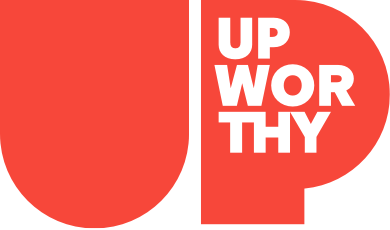 Stories Worth Sharing.
Sign up for the Good newsletter:
(c) GOOD Inc. All Rights Reserved.
PS. You are doing great. Keep it up :<)
This website uses cookies in order to enhance your experience. Please review our Privacy Policy to learn how we may use cookies and how you can change your browser settings to disable cookies. By continuing to use this website without changing your settings, you consent to our use of cookies.
John Perez was acquitted on Friday, February 21, for charges stemming from an altercation with Allentown, Pennsylvania police that was caught on video.

Footage from September 2018 shows an officer pushing Perez to the ground. After Perez got to his feel, multiple officers kicked and punched him in an attempt to get him back on the ground.
Perez claims he was responding to insults hurled at him by the officers. The police say that Perez was picking a fight. The altercation left Perez with a broken nose, scrapes, swelling, and bruises from his hips to his shoulder.
Communities
Disgraced movie mogul Harvey Weinstein has been found guilty of rape in the third degree and criminal sexual acts in the first degree in New York City.

The jury was unanimous in its convictions as well as two not-guilty verdicts on predatory sexual assault charges involving actress Annabella Sciorra.
The Miramax co-founder may spend the rest of his natural life behind bars.
Culture
Most of the animation you see these days is done by computers. It seems that we see fewer and fewer films made with stop-motion animation, a time-consuming art where objects are manipulated and photographed 24 times per second to create the illusion of motion.
Culture
THE DAILY GOOD
Start your day with
THE DAILY GOOD
Start your day with something GOOD.