Articles
Best Buy Launches Excellent New Buy Back Program
Best Buy continues to impress. Its new Buy Back Program lets you sell your computer, cell phone, or TV back to the store within two years.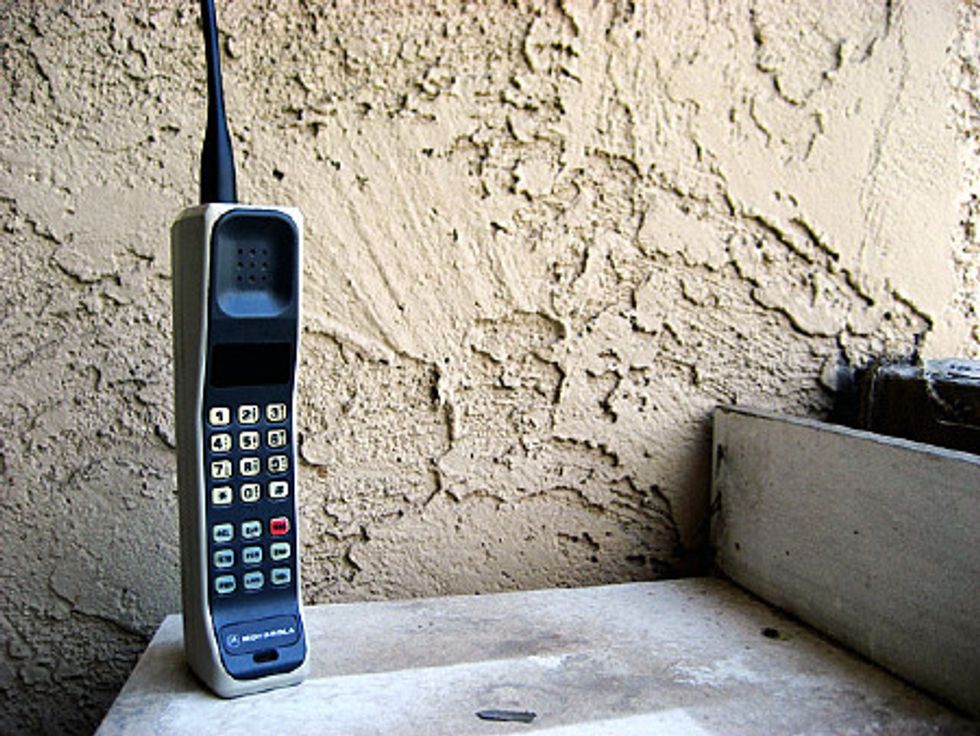 As we have mentioned
once or twice before
, when you toss your old electronics in the trash they usually end up languishing in a landfill, and that's a problem because of the myriad toxic chemicals they contain.
But Best Buy, which already has an incredible recycling policy, is providing a new Buy Back Program that should help mitigate the e-waste problem. Starting this month, you can opt in to the Buy Back Program when you get a new TV, phone, laptop, or tablet. Any time within two years, you can bring your gadget back in and get a gift card worth as much as 50 percent of its original price. The electronics Best Buy gets back are refurbished and sold or recycled.
---
For a $1,300 laptop, for example, opting in to the Buy Back Program costs $70, but if you bring it back in two years later you'll get $260 back. It's a way of staying up to date, saving some money, and ensuring your old phone isn't leeching carcinogenic cadmium into the water table somewhere (at least not yet).