Articles
GOOD Design Daily: Your Camera-Phone Paints Like Dali
The Dali Museum teams with Hipstamatic to release a surrealist photo app and hold a photography contest; your photo could appear beside Dali's work.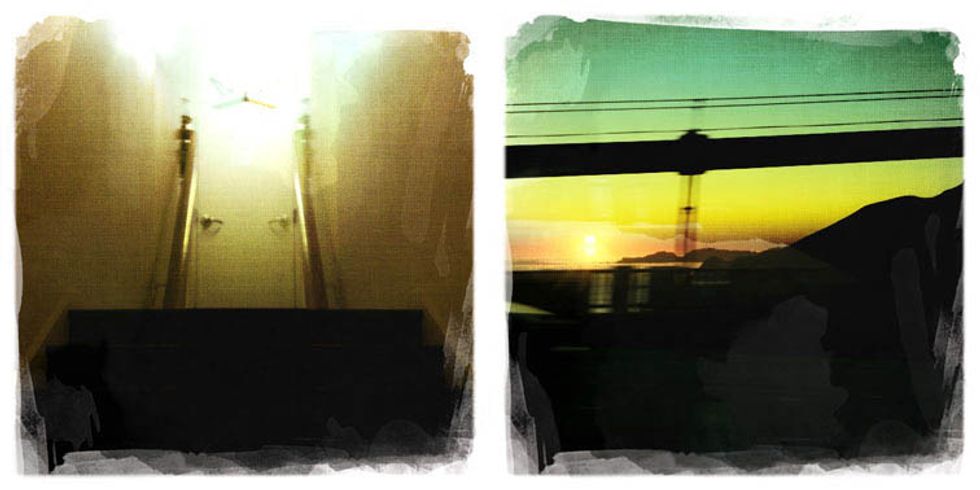 The Dali Museum in Florida
houses the world's most comprehensive collection of work by the Spanish surrealist artist Salvador Dali. On January 1, 2011—which, you'll note, is 1/1/11—the museum will get even bigger, as it unveils a new building on the premises.
In an effort to drum up fanfare and anticipation for the new addition, the Dali Museum reached out to Hipstamatic—the iPhone app that imbues digital camera photos with the analog-aesthetic of Polaroid and plastic toy cameras—to create a new Dali-inspired lens and film pack. Buying the Dali Museum GoodPak allows users to create surrealist overlays in the spirit of the artist's paintings, and all proceeds go directly to the museum.
---
The museum is also holding a photography contest to find the best image using the app. The winner, as judged by the film and visual artist John Waters, will be flown to the opening on January 1, and the entries of nine finalists will appear alongside the exhibit in the new building.