Articles
The Week That Was: GOOD Education
A weekly re-cap of all that we covered.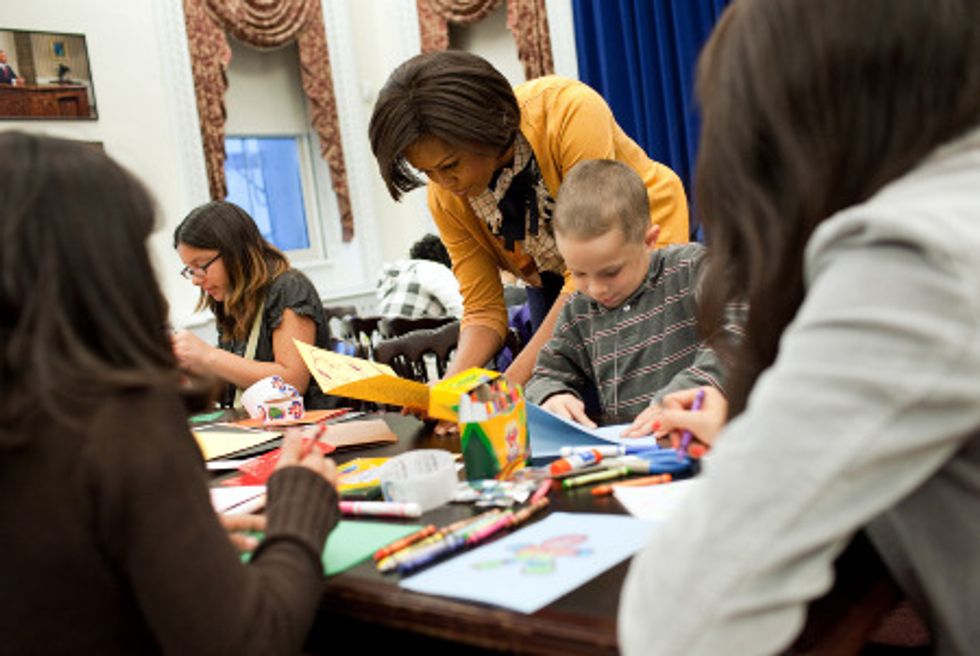 \n
The Week That Was.
Shamus Khan, a professor at Columbia University, questioned the rewards of going to college (but not for the reasons you think).
---
Based on our series about fixing education in America, we made a video, and also assembled a list of best practices for rethinking L.A.'s schools.
We asked: shouldd graduate degrees be earned on Facebook? Opinions were mixed.
Two extremely clever history teachers from Honolulu transform pop songs like Lady Gaga's "Bad Romance" into video lessons for their students about European aristocrats.
Do Something U's latest instructional video encourages young activists to use social media for good.
Kids wrote hilarious and heartbreaking letters to First Lady Michelle Obama. The clever folks at 826 turned them into a book.
A City Year corps member reflected on what she's learned during her year of service.
Liz Dwyer covered Michelle Rhee's recent move to the Sunshine State and Cathie Black's refusal to speak to the press.
And finally, Nikhil wrote about science cheerleaders anda battle brewing between Bill Gates and Diane Ravitch over the future of school reform.
Photo (cc) via Flickr user The White House