Over a three-year period, correctional education can save taxpayers $5 for every $1 spent.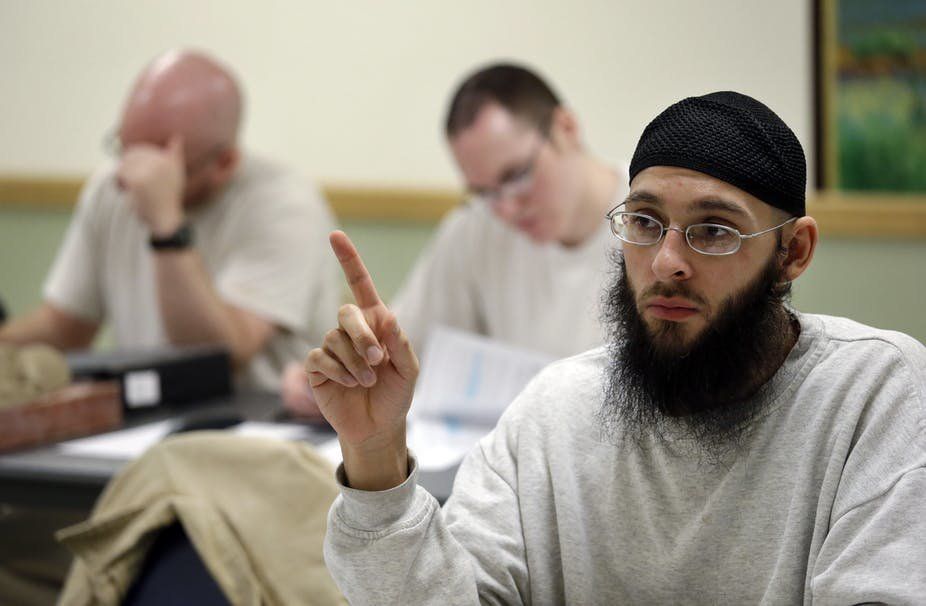 Research shows prison education lessens the chances that inmates will return to prison after their release. Elaine Thompson/AP
Congress is thinking of lifting a longstanding ban on federal student aid for those serving time in prison.
Articles