Articles
The Dutch organization SIRE is attracting some of the brightest lights in European advertising to crate ads for the public good.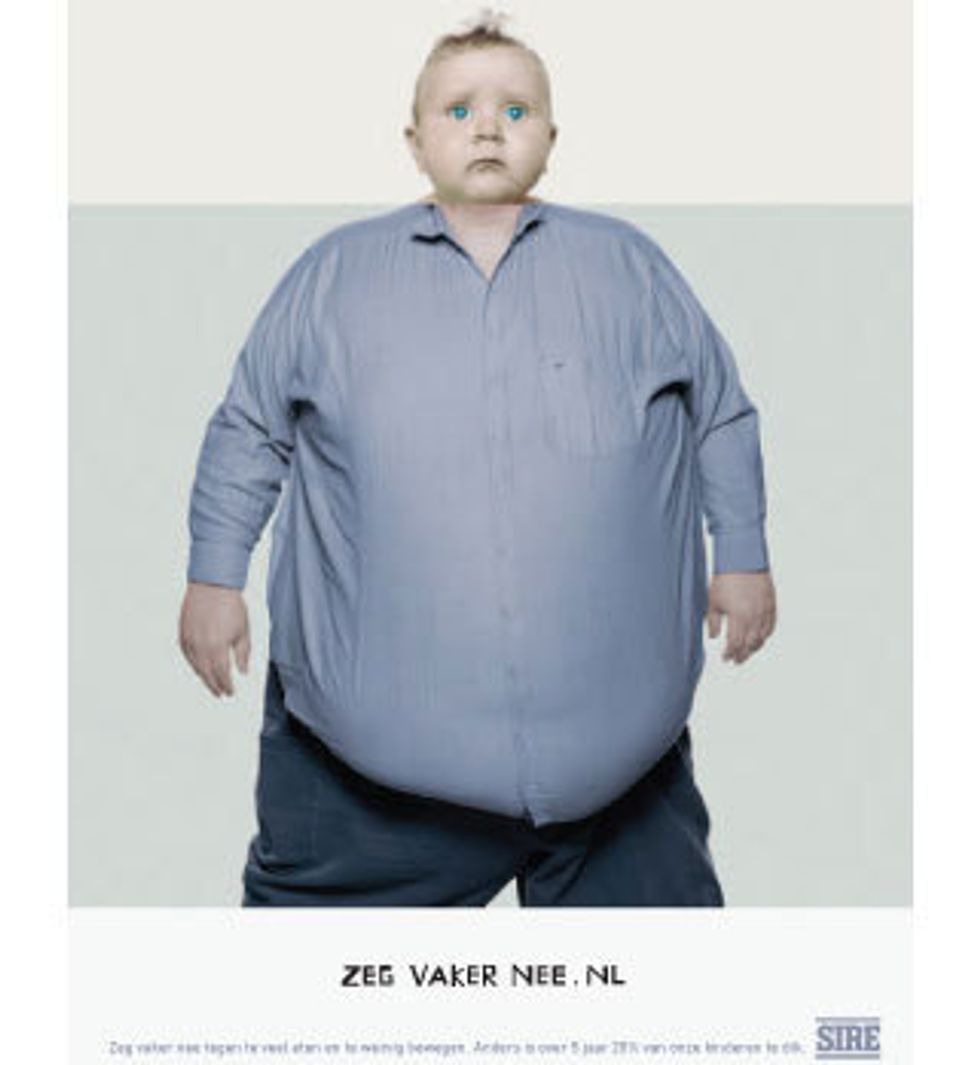 In 1967, six Dutch
advertising executives banded together to create a series of ads addressing social ills. The organization they founded,
SIRE
, has continued to serve that purpose, using compelling advertisements to address issues like domestic violence, child obesity, and, of late, online bullying. To this day, SIRE continues to attract some of the brightest lights of the European advertising world. "They find it inspirational to work on something that has such a strong social message," says SIRE's director, Adri de Vries. "SIRE gives advertisers a chance to push both the creative and communicative envelopes."
LEARN MORE
sire.nl
TRANSLATION
SIRE stands for
Stichting Ideële Reclame
- the Foundation for Idealistic Commercials.