Infographics
Growing Up When Will Allen gets on his soapbox, he blames big-business agriculture for damaging the environment and hooking us...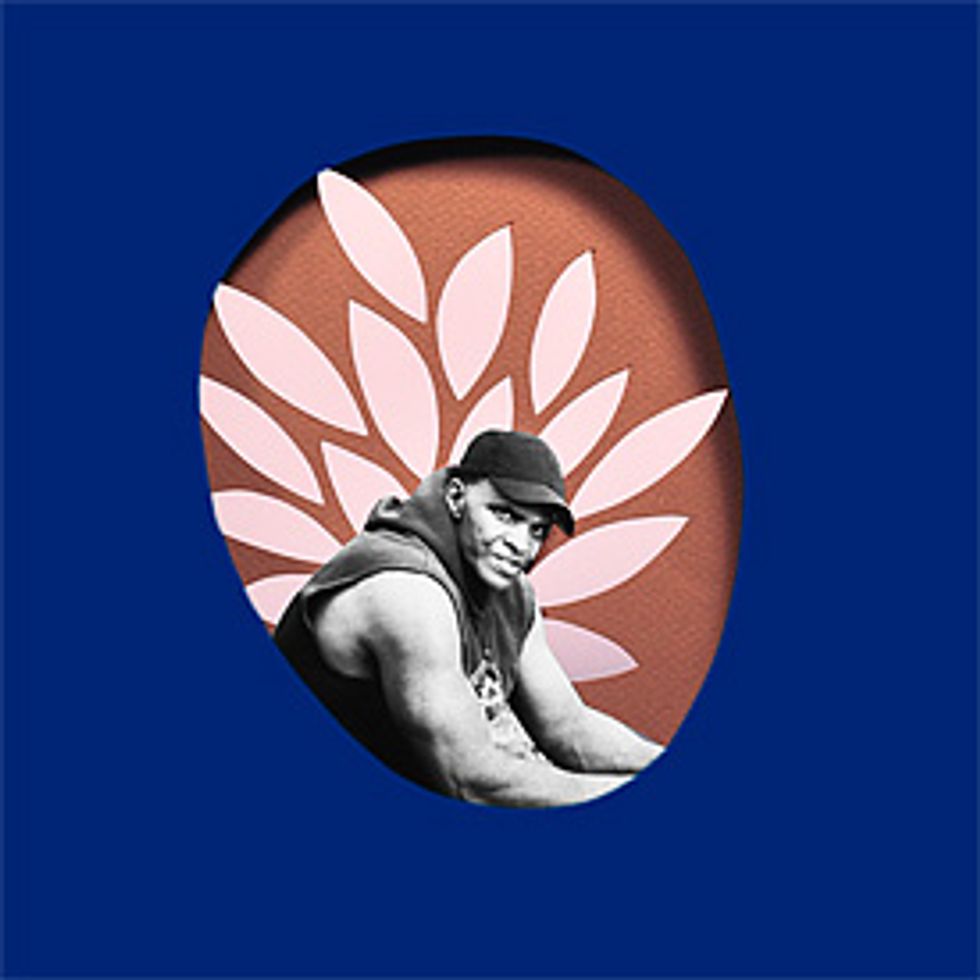 Growing Up
When Will Allen
gets on his soapbox, he blames big-business agriculture for damaging the environment and hooking us all on processed junk. The healthier alternative, he argues, is to eat locally grown food. But the best way for the good-food revolution-as he calls it-to really take off is to produce food where most people live-inside cities. "Look at Chicago," he says. "There's so much vacant land there. It makes practical sense today for folks to control what they eat, and grow healthier food in their backyard, community gardens, and community farms."That's where the nonprofit Growing Power comes in. Since 1993, Allen, 60, a hulking ex-pro basketball player, has led the group's efforts to sustain a two-acre food haven in downtown Milwaukee. Sandwiched between two freeways and blocks from a housing project, Growing Power has six greenhouses, an efficient aquaponic system breeding perch and tilapia (the wastewater from the fish tanks is used to provide nutrients to crops, then returned as clean water to the tanks), an apiary that houses five beehives, and, finally, Allen's pride and joy: more than 5,000 pounds of red wiggler worms, whose castings fertilize the nutrient-rich soil that helps produce more than $200,000 worth of food a year.By Allen's logic, anyone should be able to grow food. That self-sufficiency is especially vital for those in poor communities where fresh produce is scarce, areas he calls "food deserts." And given the recent outbreaks of food-borne diseases as well as increasing domestic rates of heart disease, diabetes, and obesity, creating healthy food sources-especially for rural and inner-city populations-is becoming a national imperative. The restaurateur Alice Waters tirelessly promotes the philosophy, and an organic garden has even been added to the White House grounds. Allen's aim, then, is to take that message to the people who aren't traditionally included in the conversation.With a staff of 35, Growing Power feeds more than 10,000 locals each year through school kitchens, restaurants, affordable food baskets, and at farmers' markets. For his efforts, he's been rewarded with a $500,000 MacArthur "genius" grant and $400,000 from the Kellogg Foundation.Allen owes his green thumb to a childhood spent on his family's farm, near Washington, D.C. His sharecropper father, who migrated there from South Carolina in the 1930s, instilled a strict work ethic in young Allen. "For some reason, unlike many African-American males, he wanted myself and my brother to learn where food comes from, so we had a small farm. I was doing small-scale farming and marketing from birth, almost."Later, Allen, an All-American in high school, graduated from college and wound up playing pro basketball in Belgium. He often spent his downtime hanging with local farmers who reignited his interest in harvesting food from the land. When he returned to this country, he tilled his own farm in Milwaukee while working in corporate sales technology for Proctor & Gamble. Then one day, a lightbulb went on. "I was driving down Silver Spring Drive and I saw a 'For Sale' sign for the last remaining farm in the city." Piles of paperwork later, the land was his.These days, his organization has grown to include a community garden and other urban farm projects in nearby Chicago. Allen's daughter runs Growing Power's satellite office there, reaching another community in need of alternative food sources.Growing Power is not only in the business of feeding people, though. The organization offers workshops, seminars, and tours that explain vermiculture and other urban farming techniques to some 10,000 visitors annually-many of them young minorities. Still, Allen envisions having a broader effect on people's lives: "This revolution can really put a dent in crime by being able to take a lot of these kids off the street, and put them to work in an industry that can produce thousands of jobs."
Brett Johnson is a Brooklyn-based journalist. His articles have appeared in the
Los Angeles Times
,
the Associated Press
,
Essence
,
Time Out New York
, and
Vibe.