For People Who Give a Damn.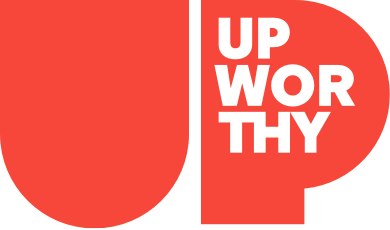 Stories Worth Sharing.
Sign up for the Good newsletter:
(c) GOOD Inc. All Rights Reserved.
PS. You are doing great. Keep it up :<)
This website uses cookies in order to enhance your experience. Please review our Privacy Policy to learn how we may use cookies and how you can change your browser settings to disable cookies. By continuing to use this website without changing your settings, you consent to our use of cookies.
Christabel Nsiah-Buadi
Christabel Nsiah-Buadi writes and reports on the intersection of culture and representation in the media. She has worked with American Public Media's Marketplace, was the senior supervising producer for the National Public Radio show "News and Notes," and the senior producer of "The Laura Flanders Show" on Air America Radio. Her written and radio work has appeared on KCET.org, CBC, NPR, BBC, MTV, and Marketplace.
THE DAILY GOOD
Start your day with
It's the second most productive film industry in the world.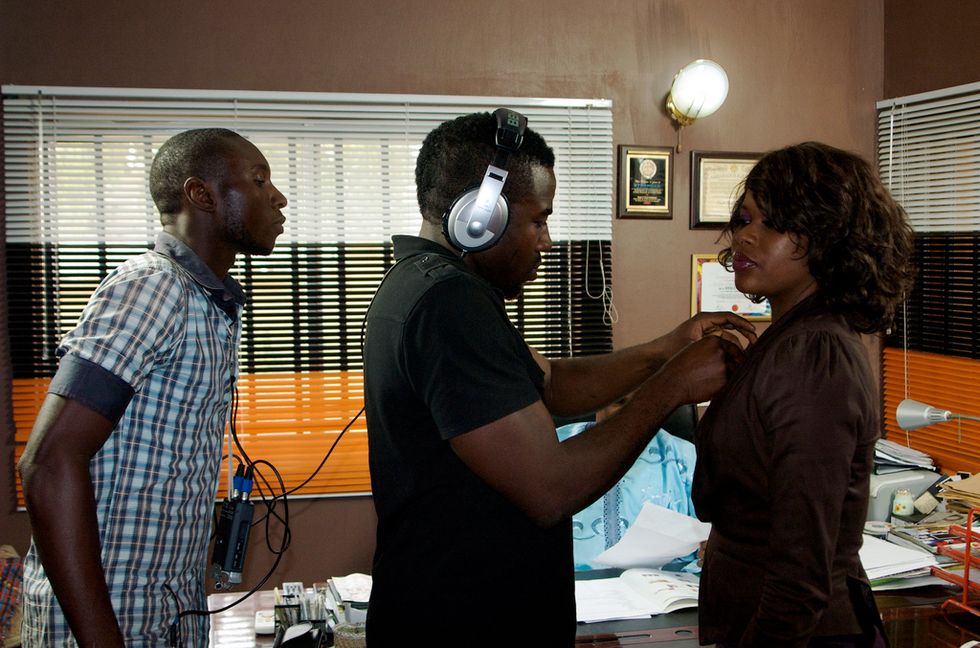 checking the microphone of an actress on the set of "I Voted, Waten." Photo by David Larsen/Flickr.
The recent success of Marvel's "Black Panther" has turned the world's attention to Africa and African inspired aesthetics. But there are filmmakers in Africa, the Caribbean, and beyond who have been producing films that reflect the reveal the richness, complexity, and in some cases the humor of the global black experience, for decades. Nigeria's film industry, also known as Nollywood, has been making waves across the globe – partly because of the speed of its growth. The United Nations named it the second most productive film industry in the world.
Articles
Times have certainly changed since we witnessed Eddie Murphy in a fur-lined coat in "Coming to America."
Lupita Nyong'o attends the "Black Panther" world premiere in Hollywood. Photo by Neilson Barnard/Getty Images.
A friend recently shared this story with me — and this happened two weeks after the "Black Panther" premiere in Hollywood: She and a few other people were in an elevator on their way to work when a woman wearing a turquoise boubou (a West African caftan) and gele (a headwrap tied in an intricate design) stepped into the elevator. A different woman gasped and told her how stunning she looked. The "vision in turquoise" smiled and replied, "Thank you. It's 'Black Panther.'"
Articles
THE DAILY GOOD
Start your day with
THE DAILY GOOD
Start your day with something GOOD.