For People Who Give a Damn.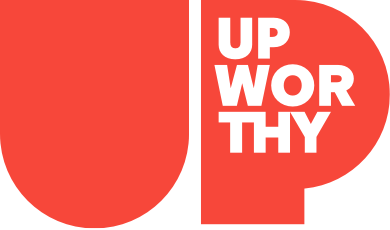 Stories Worth Sharing.
Sign up for the Good newsletter:
(c) GOOD Inc. All Rights Reserved.
PS. You are doing great. Keep it up :<)
This website uses cookies in order to enhance your experience. Please review our Privacy Policy to learn how we may use cookies and how you can change your browser settings to disable cookies. By continuing to use this website without changing your settings, you consent to our use of cookies.
Christabel Nsiah-Buadi
Christabel Nsiah-Buadi writes and reports on the intersection of culture and representation in the media. She has worked with American Public Media's Marketplace, was the senior supervising producer for the National Public Radio show "News and Notes," and the senior producer of "The Laura Flanders Show" on Air America Radio. Her written and radio work has appeared on KCET.org, CBC, NPR, BBC, MTV, and Marketplace.