For People Who Give a Damn.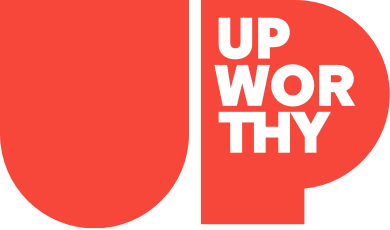 Stories Worth Sharing.
Sign up for the Good newsletter:
(c) GOOD Inc. All Rights Reserved.
PS. You are doing great. Keep it up :<)
This website uses cookies in order to enhance your experience. Please review our Privacy Policy to learn how we may use cookies and how you can change your browser settings to disable cookies. By continuing to use this website without changing your settings, you consent to our use of cookies.
THE DAILY GOOD
Start your day with
Jehane Noujaim, the mind behind Pangea Day, is hoping to bring the world closer together through the power of film.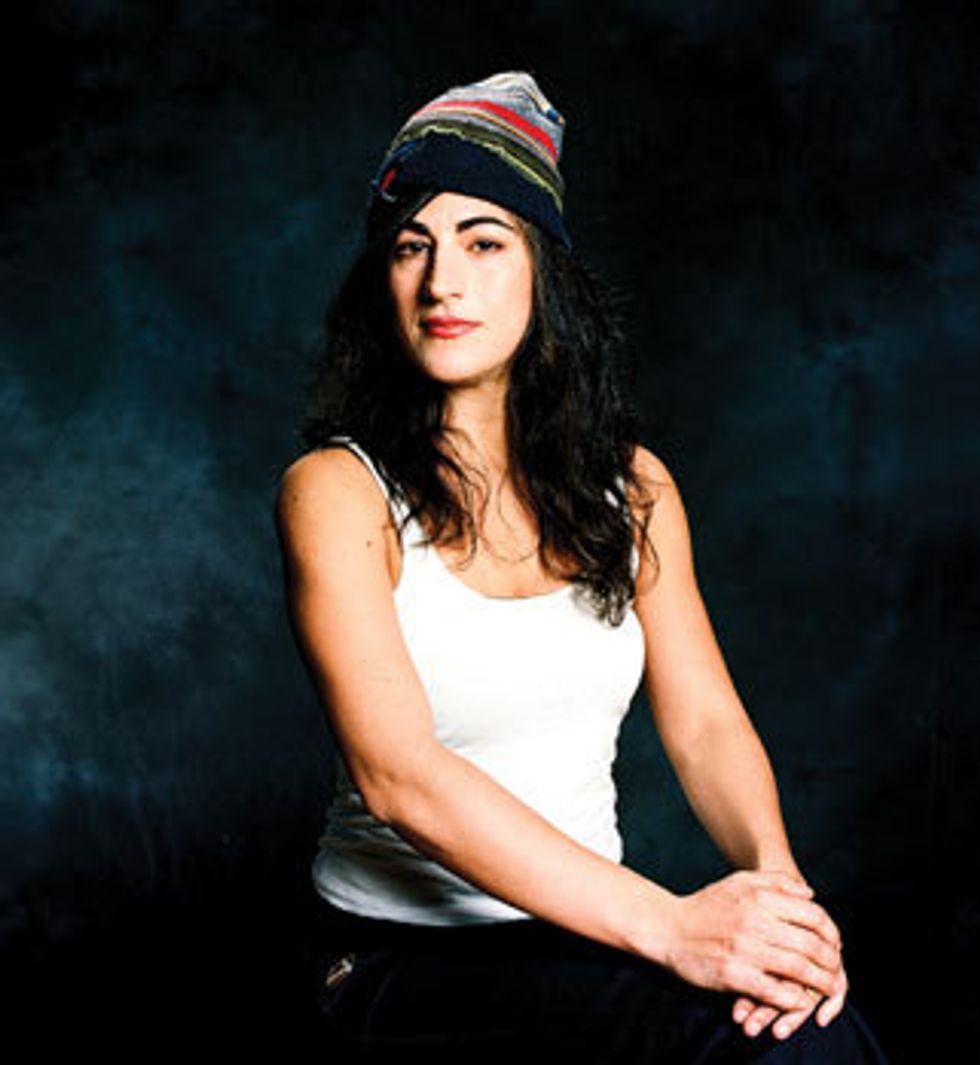 For Jehane Noujaim
, there are few things more emotionally stirring than a movie. So when the 34-year-old filmmaker was offered the chance to change the world by having one wish become a reality, she didn't ask for money to build water wells or ship medical supplies. She asked for a four-hour film festival played simultaneously around the globe. With Pangea Day-named for Pangea, Earth's ancient, unified landmass-Noujaim aims to build compassion among people around the world by sharing their life stories and experiences on film. Noujaim's plans have come to fruition thanks to the TED Prize-a $100,000 award given to help people fulfill one world-changing wish-which she won in 2006.On May 10, audiences will gather at screenings, online, and around cell phones and televisions in far-flung locales from Cairo to Rio de Janeiro. They'll be there to watch four hours of documentaries and short features made by people around the world, on pressing issues ranging from climate change to political repression (Pangea Day received more than 1,500 film submissions from 43 countries). The films will stream live on Pangea Day's website, but Noujaim and her colleagues urge people to watch in groups, and have arranged for screenings in places that rarely feature films, including a Bedouin camp outside Jordan and a town square in Beirut. "My hope was to build a platform for that one boy in Africa or Pakistan or Myanmar to share his story and have the world listen. Because the minute people feel that their truth is relevant to the world, they begin to feel differently about themselves and their place in the world."Noujaim's experiences as an Egyptian-American who grew up in the religiously and socially volatile Middle East have given her an understanding of how images can affect perspectives. "I believe that the images we see of ourselves-in the news, on the internet, or in film-help shape what we believe about ourselves and what others believe about us," she says. "And if those images are for the most part violent, humiliating, and degrading, what does that say about how young people will continue to see themselves and their relationship with the people who actually believe those images?"
\n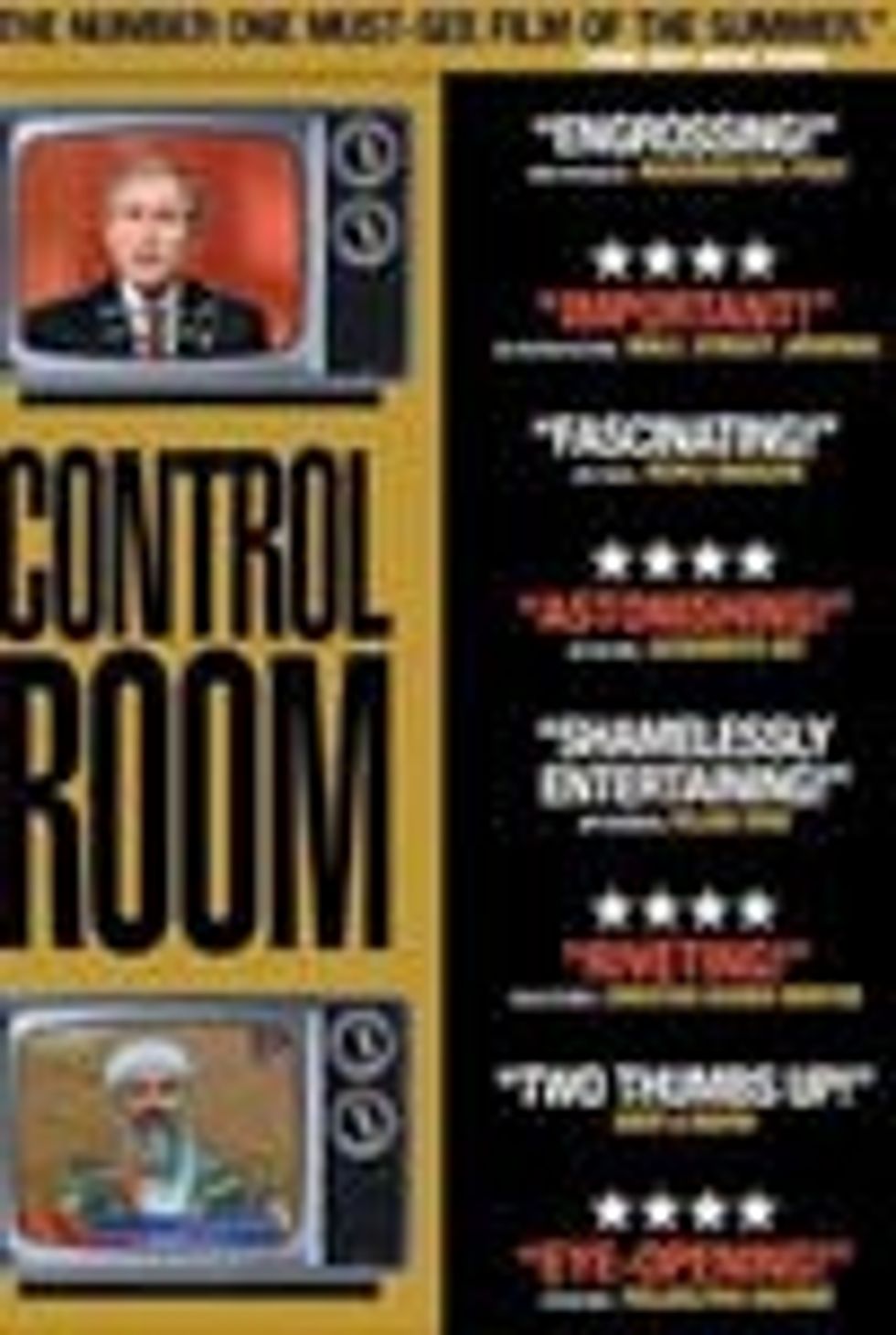 Articles
Danica McKellar is counting on girls to love numbers.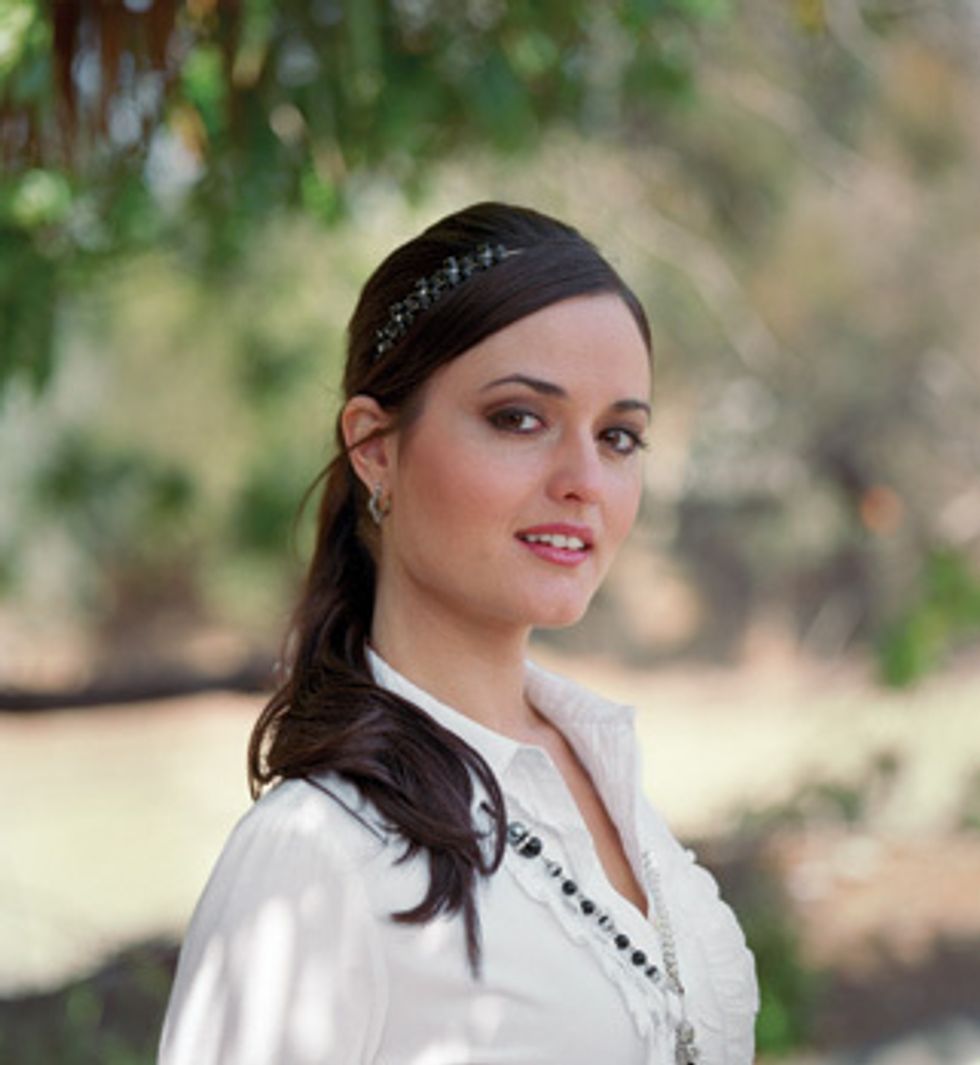 When a classmate
in her freshman math class at UCLA tapped Danica McKellar on the shoulder and asked, "Aren't you the girl who …" she expected him to quiz her about her role as Winnie Cooper on the iconic television show
The Wonder Years
. Instead he continued, "… got the best score on the exam?" For the first time, McKellar felt recognized as something other than a child actress.Even though the show's producers needed to hire an advanced calculus tutor to keep up with the child star's aptitude, she had never considered becoming a mathematician. Social conditioning, says 32-year-old McKellar, made her believe girls didn't have a place in the math world. "Who did I think math was for, if it wasn't for me?"McKellar headed to college intending to study writing and directing, but ended up putting her numerical skills to use instead, earning a math degree summa cum laude and co-authoring a research paper that solved a statistical mechanics problem involving magnetism in two dimensions-a solution now known as the Chayes-McKellar-Winn theorem.
\n
Quote:
\n
Who did I think math was for, if it wasn't for me?
\n
From her math classes, McKellar learned that solving probabilities wasn't going to solve the biggest math problem in the United States: "Girls fear math," she says. Although girls and boys in fourth and eighth grades have similar math and science proficiency scores, a national survey recently found that girls are less likely than boys to agree with the statements "I like mathematics" and "I like science." Teachers often unknowingly foster this preference, which, McKellar claims, isn't helped by the feeling among young girls that they need to act ditzy in order to get boys to like them. The negative attitudes girls hold for math translate into career choices later on in life: Four times as many men as women hold full-time university faculty positions in mathematics, science, and engineering. And as McKellar sat in a sea of male classmates in her advanced classes she realized she was living the direct repercussions of these early gender inequalities.McKellar plans to change these statistics by putting some of her other skills to work. "Math doesn't have good PR. I'm going to do my best to do great PR for math," she says. As a spokesman for the National Council of Teachers of Mathematics, she testified to a Congressional subcommittee in 2000 about the country's need to better prepare math teachers and draw more young girls toward math, especially at the age when they tend to start avoiding the subject. "Not only is middle school a time in life when girls are dealing with so much emotionally, it's also when math gets harder."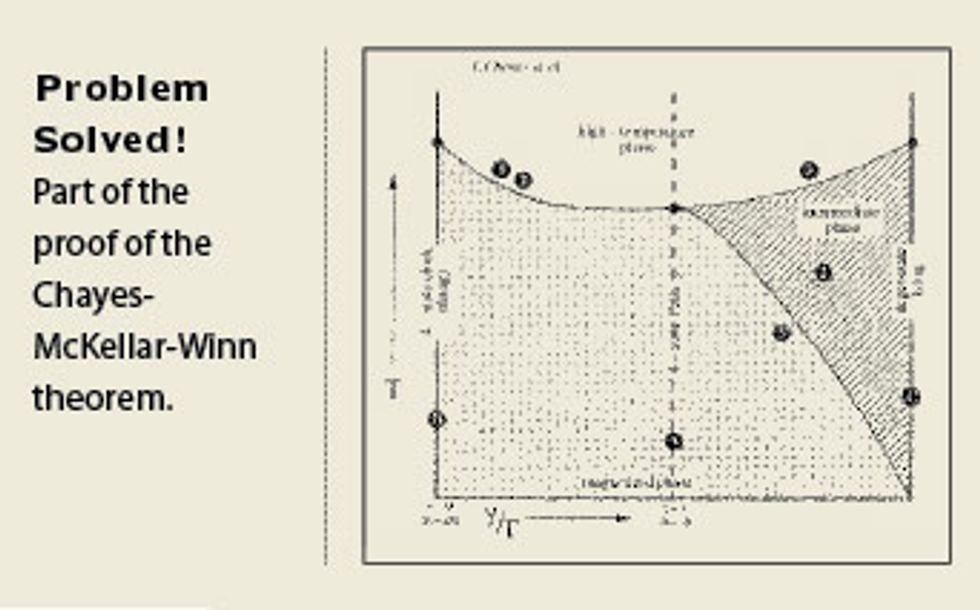 Articles
THE DAILY GOOD
Start your day with
THE DAILY GOOD
Start your day with something GOOD.