Articles
Authentic literature helps build accurate knowledge of Native peoples.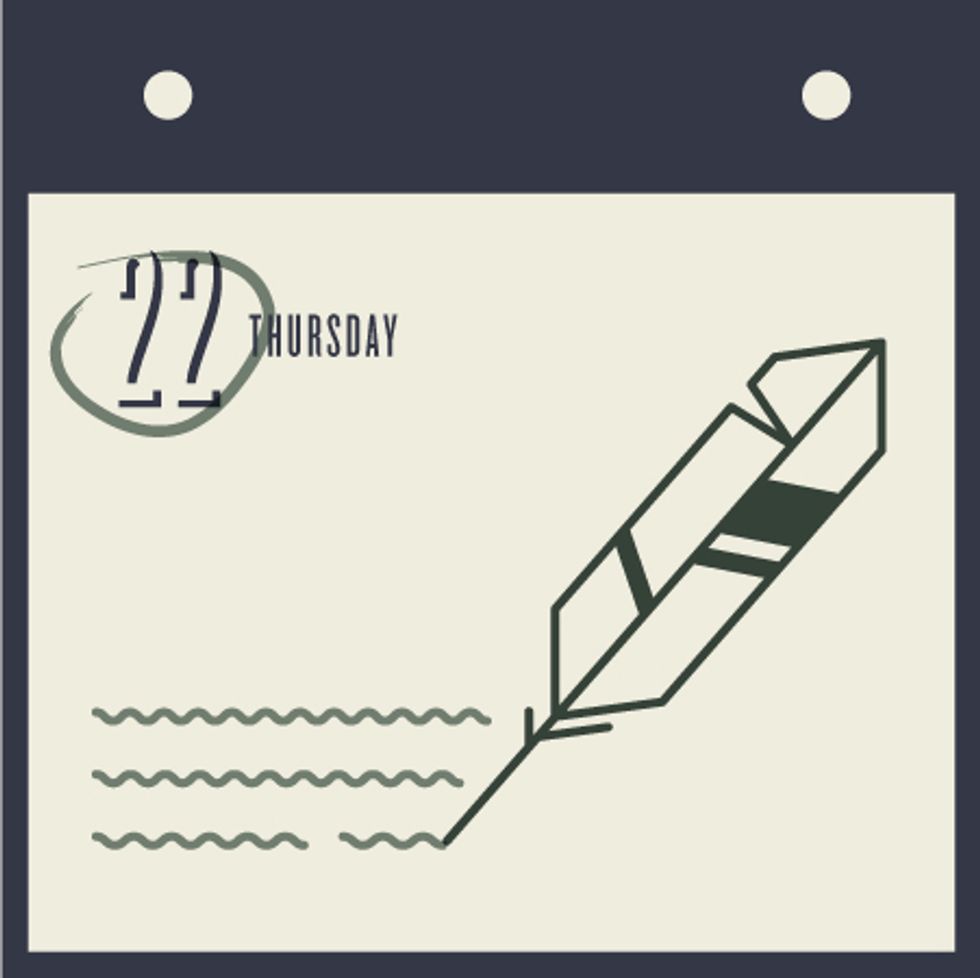 On Thanksgiving, families across the country will be gathering 'round their tables to celebrate. In elementary school some of you may have dressed up as Pilgrims and Indians to
reenact the "First Thanksgiving."
The thing is, those reenactments—and a lot of what Americans "know" about American Indians—are inaccurate. A lot of American Indian people have a critical view of those reenactments and the Thanksgiving holiday itself.
Did you know that some Native people in the U.S. consider Thanksgiving a Day of Mourning? Or that some call it "Thankstaking" instead of Thanksgiving? And did you know that for the last several years, the President of the United States has been proclaiming November as National Native American Heritage Month? And that November 23, 2012—the day after Thanksgiving—has been designated as Native American Heritage Day?