The most unpopular winner ever may very likely win again.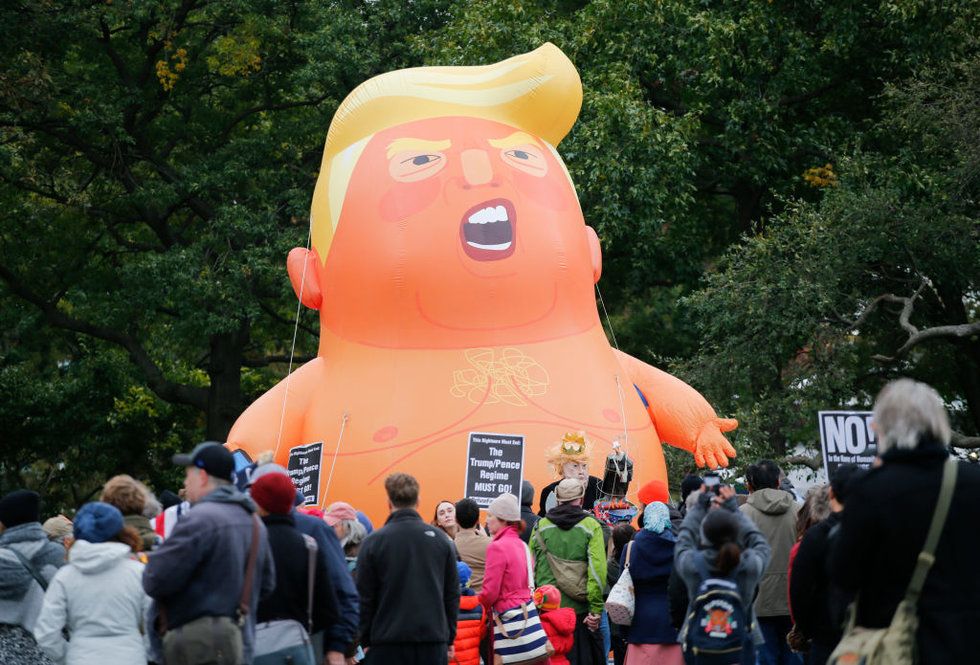 (Photo by Kena Betancur/Getty Images)
Donald Trump is the first president to ever be elected while being actively disliked by the majority of Americans. Trump was also the first person elected president who was significantly less popular than his counterpart.
Articles