Articles
I've been waiting three years to donate a kidney to a stranger. That's a long time to stay faithful to an offer I made eight months out of college.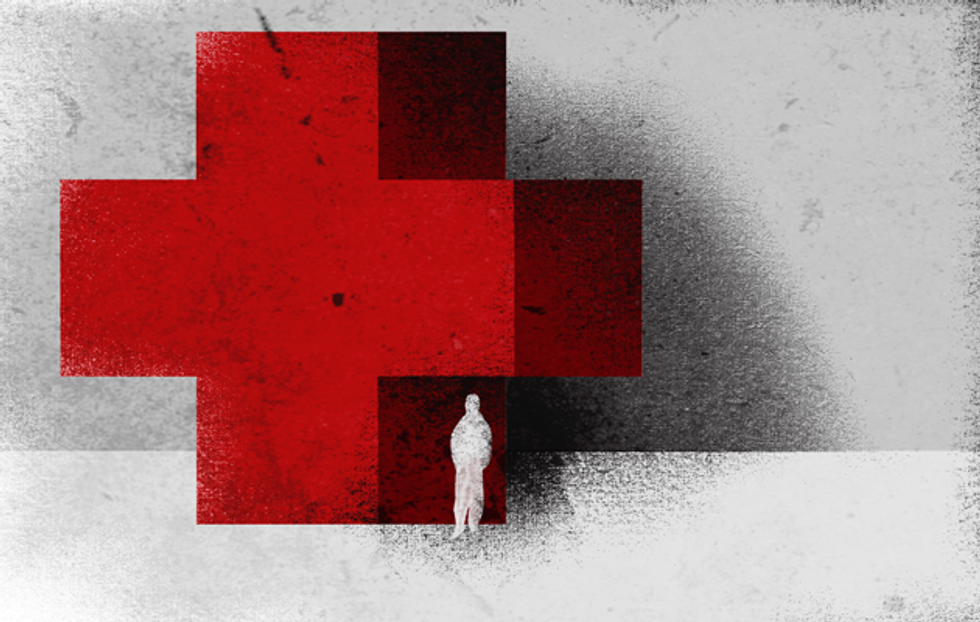 On the last day of 2008, a coworker at my local D.C. newspaper
published a story
about a woman who had turned to the city's neighborhood message boards in search of a kidney. Years of lithium treatments for manic depression had wreaked havoc on Nora's insides, and her renal function was now at 21 percent and falling. Her family and friends couldn't donate, or wouldn't. If she couldn't find a stranger's organ, she would spend the next four to seven years on dialysis, waiting for a cadaver with her name on it. After reading the story of a woman who got a new kidney from a stranger thanks to a Facebook plea, Nora decided to send an SOS to the wide world.
That night—with my girlfriend ringing in the new year with friends in Florida, and me spending it alone at the office—I sent out my own distress signal.