Be careful about where you try this out.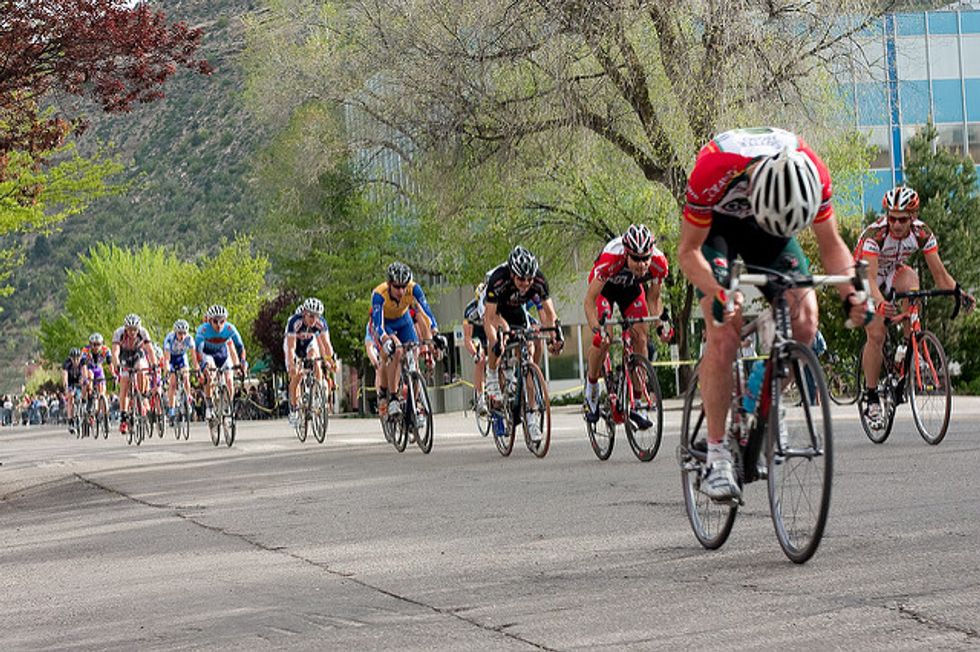 Photo by Ethan Lofton/Flickr.
A few years ago, my good friend Mark Foulks occupied the rear seat of a tandem on a sponsored long-distance cycle ride from Berkshire to Barcelona. His pithily entitled JustGiving website "Berks2Barca" is typical Mark and no doubt contributed to him raising more than £10,000 toward a mobile chemotherapy unit at the Royal Berkshire Hospital.
Sports