Infographics
Leading by example in the field of microfinance. ACCION International thinks big in very small increments....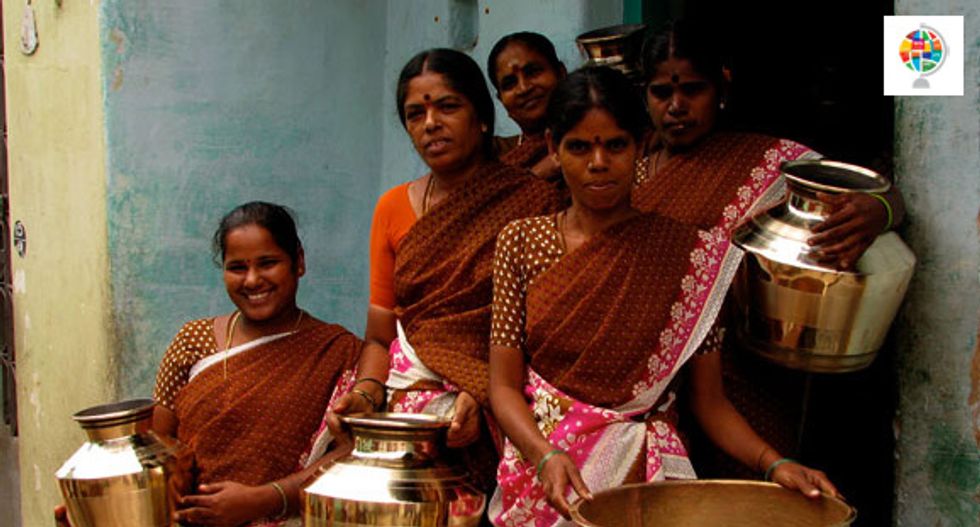 Leading by example in the field of microfinance.ACCION International thinks
big in very small increments. The microfinance nonprofit and its partners are trying to make loans to 6 million impoverished borrowers by 2011-roughly a hundred bucks at a time. The microloans help owners of established small businesses (from a handicraft store in Guatemala to a beverage stand in Nigeria) expand their enterprises.They're making good headway: In the past year, the nearly 50-year-old organization helped loan $5.14 billion to nearly 4 million people in 24 countries, mostly in Latin America. With a 97 percent repayment rate and 65 percent of the loans going to women, ACCION is arguably one of the world's most successful microfinance organizations. In fact, President Obama recently tapped María Otero, ACCION chief executive since 2000, to become undersecretary of global affairs at the State Department.ACCION's primary investments are in other microfinance organizations, which it coaches to profitability. (The Boston-based institution itself only loans to low- and middle-income Americans running businesses with five employees or fewer.) ACCION also trains commercial financial institutions, such as Haiti's largest bank, Sogebank, on how to make loans in amounts as small as $27. In a country where 80 percent of the population lives in poverty, the Haitian bank's service arm, Sogesol, had nearly 12,000 clients with $28 million in loans disbursed by the end of 2007. To cover the cost of lending, ACCION and its more than 30 partners charge borrowers between 20 and 85 percent interest on their loans. "Making sure that microfinance institutions are profitable so that they can expand their client outreach is a key goal," says Bruce MacDonald, ACCION's vice president of communications.So is leading by example though cutting-edge pilot projects. This August, ACCION will launch China's very first microfinance program in Inner Mongolia.CORRECTION: This piece originally identified Bruce MacDonald as Brian MacDonald.
Return to interactive site