Articles
A weekly re-cap of all that we covered.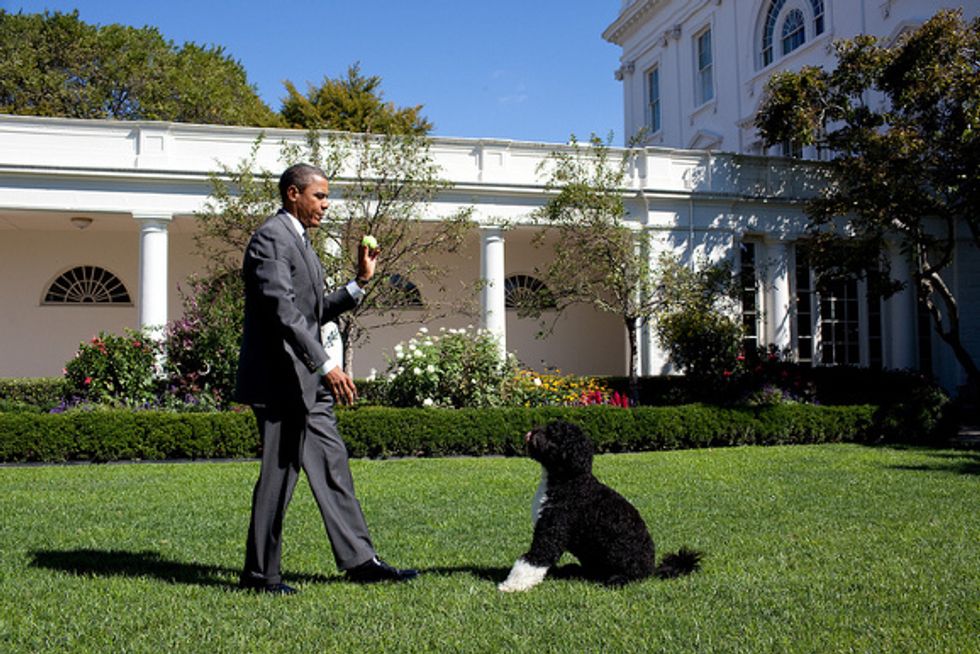 ---
\n
The Week That Was.
We're sponsoring a private screening of Waiting for Superman and a Q&A with director Davis Guggenheim next Thursday. We hope you'll join us.
We made a video that asked: What material do students need to learn?
Can free cell phones motivate kids to learn?
How our tax money was spent in 2009—and how little went towards education.
Facebook's $100 million donation: amazing generosity or wasted opportunity?
Terrell Halaska and Kristin Conklin explained why college really is for everyone.
And finally, Nikhil wrote about entrepreneurs who offer grants to kids who "stop out" of school and STEM education's branding problem.
Photo (cc) via Flickr user The White House.