Beirut's tech boom also has its more grassroots side, driven by one scrappy "hackerspace."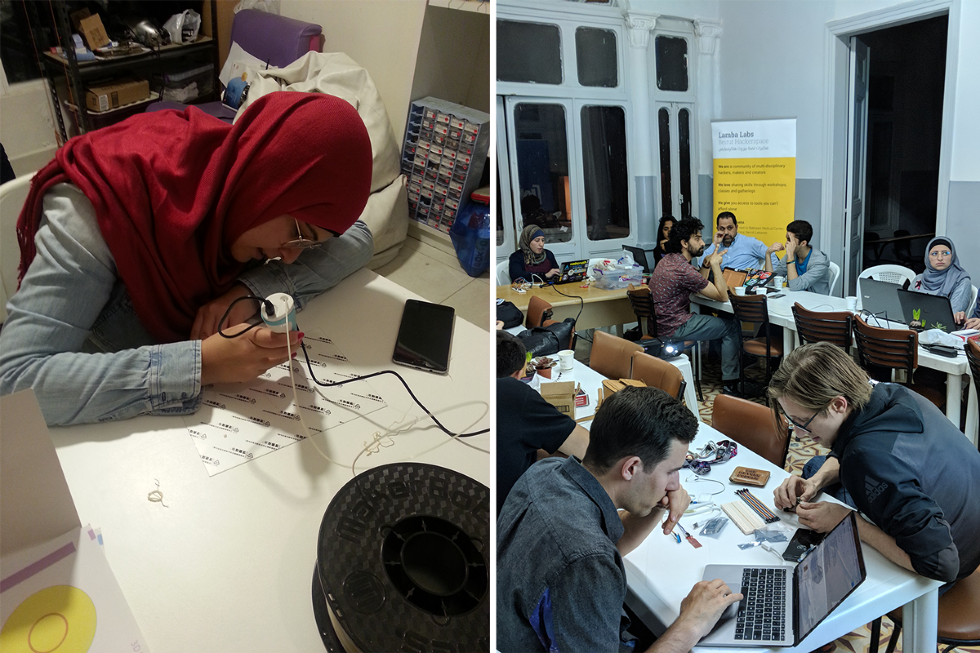 A build night at Lamba Labs. All photos courtesy of Lamba Labs.
Beirut's tech scene has surged over the past decade, with the development of a glitzy digital district in the city's downtown and a burgeoning number of startups and coworking spaces.
Features