Articles
It's time to talk about ending income inequality.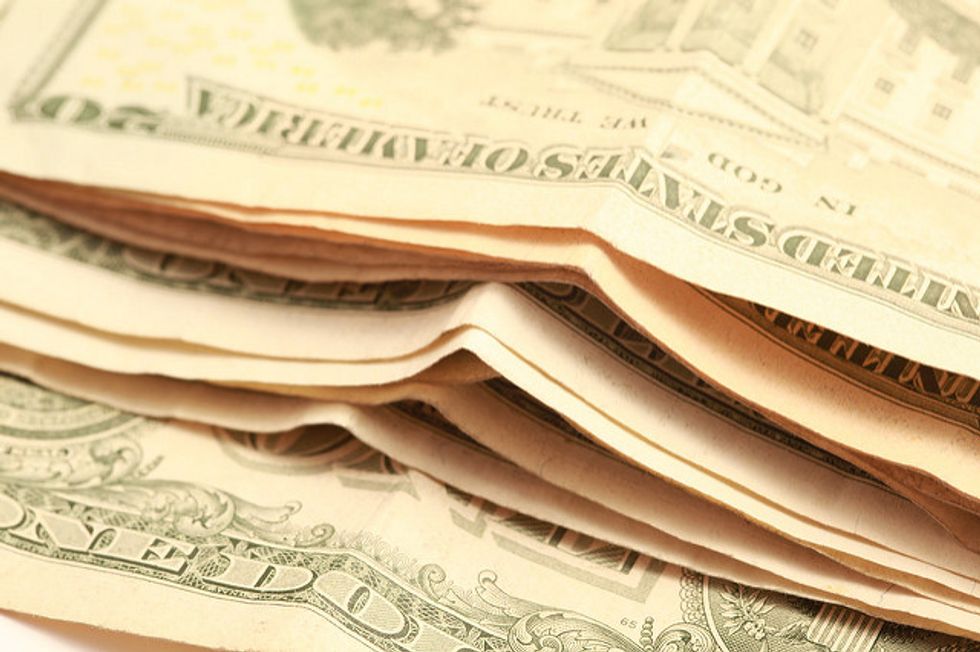 Image via Flickr user Evan Ivanushkin (cc).
Whether you consider yourself a Bernie bro or not, this year's election cycle has made it clear that the lack of income inequality in America is a major issue on the minds of voters. Income has stagnated or fallen for most Americans; the cost of living has increased exponentially since 1990; housing is less affordable than ever, and the financial security of average Americans hangs in the balance.
<p class="p1">It's clear that there's no easy fix. But we can at least start talking about a solution. So we're excited to team up with the Universal Income Project<span class="s1"> to throw our first-ever Create-a-Thon this weekend, all around the idea of a Univeral Basic Income (UBI). In theory, a UBI </span>would provide Americans with an unconditional and universal direct income sufficient enough to cover basic needs. Some experts think that long-term, a UBI would abolish poverty, eliminate bureaucracy, and grant everyone economic security. But first, we want figure out whether (and how) we could make it happen.</p><p class="p1"><span class="s1">If you're a writer, artist, videographer, developer, musician, or researcher, you're invited to stop by GOOD HQ between April 15 and 17 to</span> develop UBI-related projects. Is there a compelling video, an engaging web app, or a cool art piece you'd like to create? At this Create-a-Thon, you'll have the opportunity to share your ideas with other participants, receive feedback, and collaborate to turn your ideas into reality.</p><p class="p2"><span class="s1">Learn more about the Universal Basic Income and register for the free Create-a-Thon <a href="http://www.universalincome.org/createathon-la/"><span class="s2">here.</span></a></span></p>