For People Who Give a Damn.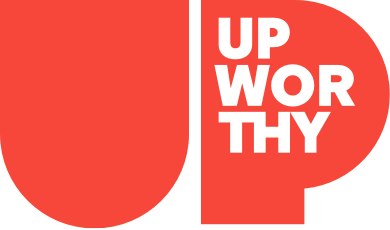 Stories Worth Sharing.
Sign up for the Good newsletter:
(c) GOOD Inc. All Rights Reserved.
PS. You are doing great. Keep it up :<)
This website uses cookies in order to enhance your experience. Please review our Privacy Policy to learn how we may use cookies and how you can change your browser settings to disable cookies. By continuing to use this website without changing your settings, you consent to our use of cookies.
THE DAILY GOOD
Start your day with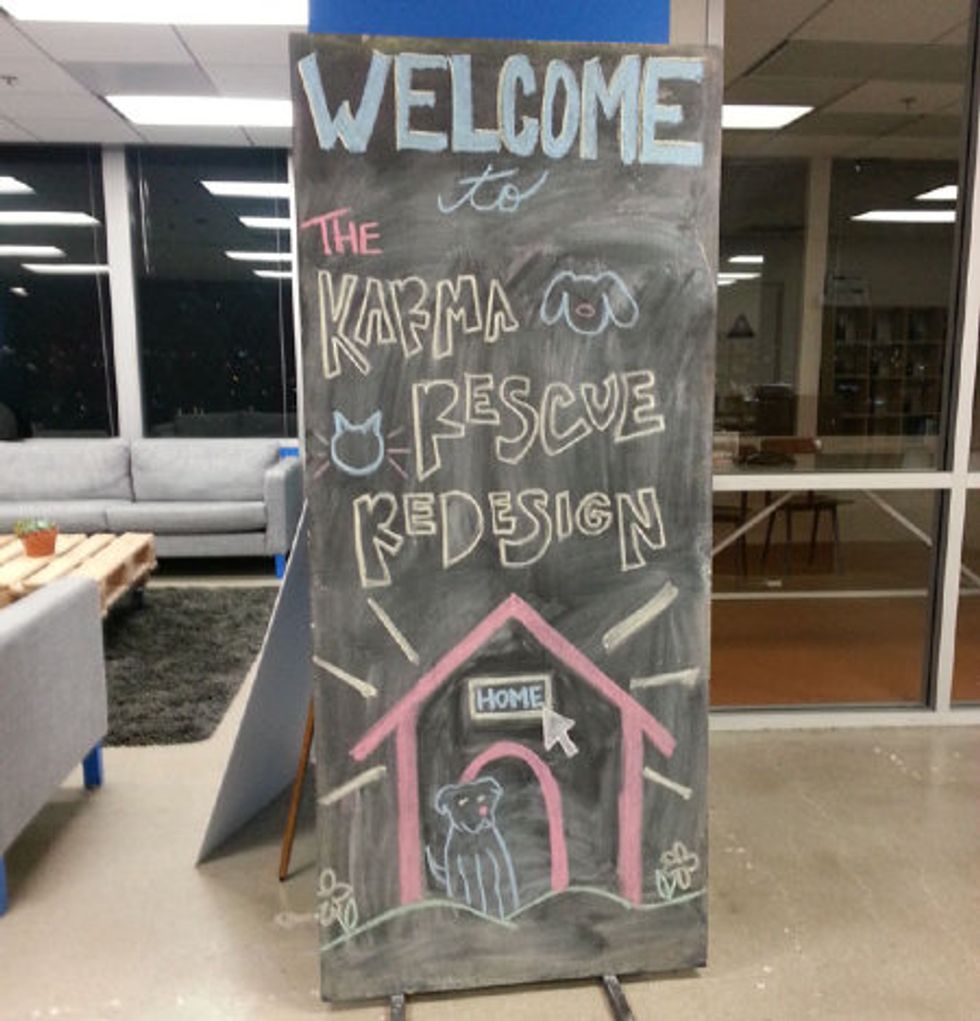 This post is brought to you by GOOD, in partnership with Purina ONE®
On December 7 and 8, designers, coders, and pet lovers gathered at GOOD's Los Angeles office for the Karma Rescue Redesign event. Over two days, participants gathered to brainstorm, prototype, and redesign a new website for Karma Rescue—a Los Angeles-based animal rescue group—to improve the organization's ability to find homes for pets, reach new supporters, and engage with their community.
Articles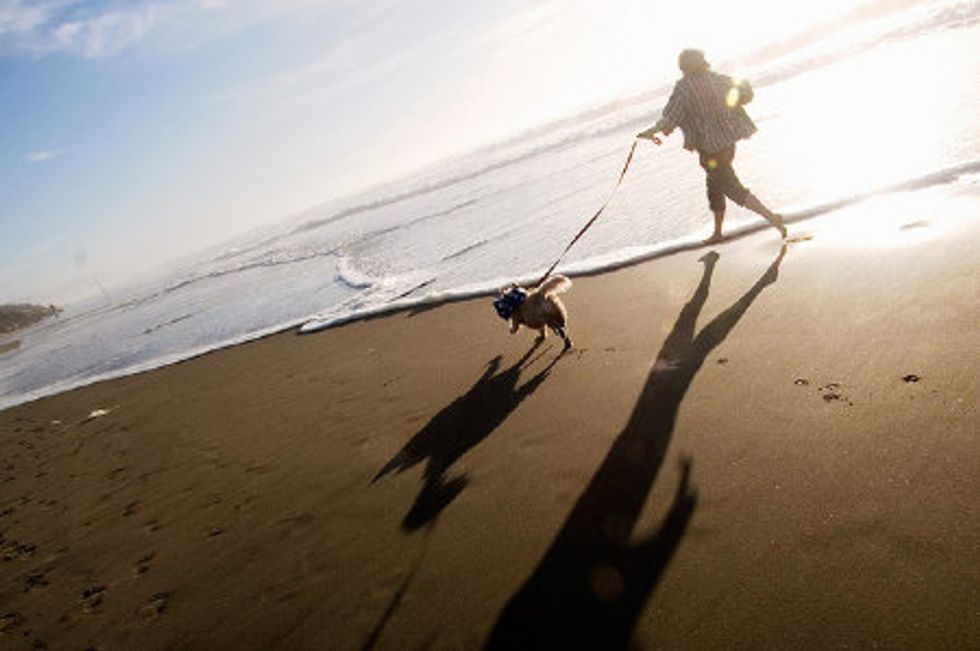 This series is brought to you by our partner,
Purina ONE®
. These stories share the innovations that are changing how we care for and learn from our pets. Read more about how pets—and the people who love them—can brighten lives and strengthen our communities at the
GOOD Pets hub
.
We've all experienced those moments where we forget why we walked into a room, or what someone's name is, or where we put those keys. As we get older, often it takes a little more effort and practice to stay as sharp as before. And for dogs, researchers have found that they may exhibit similar behavioral changes as they age. Inspired by initial findings about nutrition and human brain function, scientists at Purina Research set out to discover if they can help delay—or even restore—cognitive decline in senior dogs.
Articles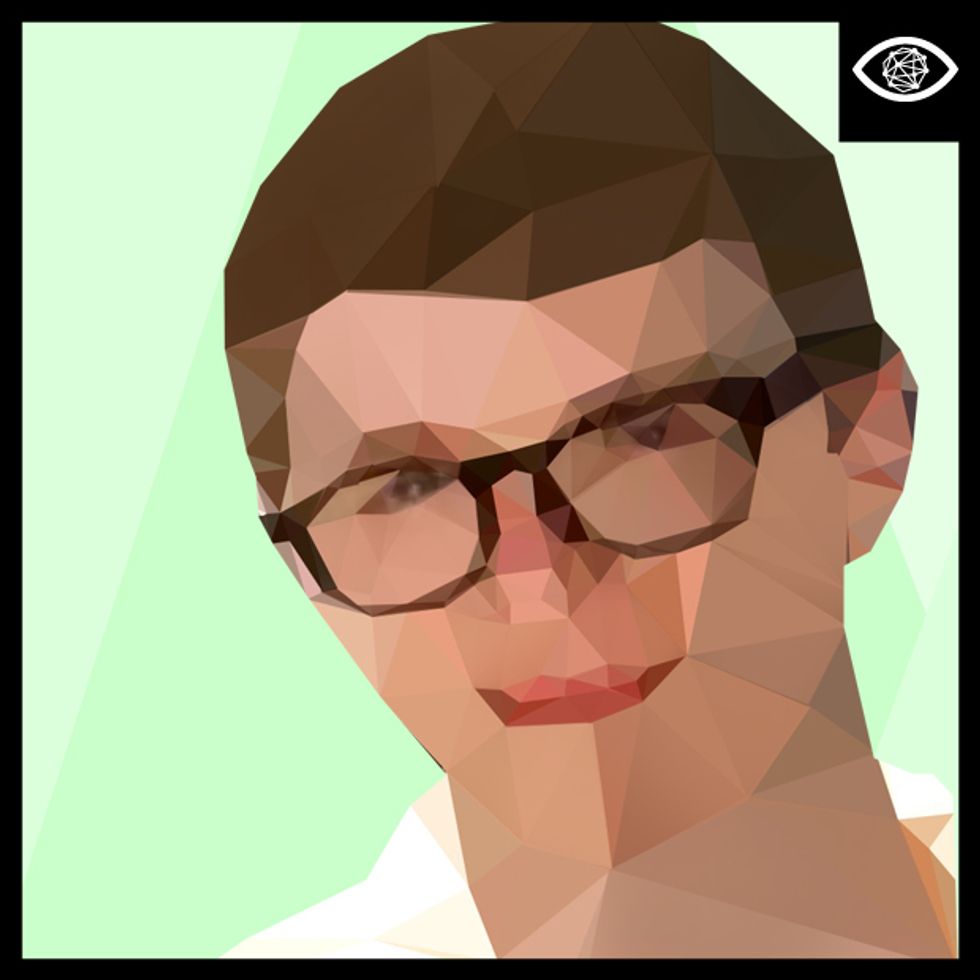 This content is brought to you by IBM. GOOD and IBM have teamed up to bring you the Figures of Progress series to explore the different ways that information has revolutionized our world. Click here to read more stories.
Not too long ago, real-time project collaboration in the office meant that team members had to convene in conference rooms and brainstorm using whiteboards or notepads. Today, distance is no longer an obstacle to real-time collaboration, and cloud-based services like Trello are gaining popularity because they allow productivity and information exchange from anywhere. As lead designer at Fog Creek (the company that created Trello), Bobby Grace works to make sure the company's cloud-based software maximizes efficiency and continues to rethink the human side of productivity, without complex bells and whistles to confuse or inhibit it.
Articles
Brought to you by Purina ONE beyOnd. One pit bull with special challenges found a home, with some help along the way.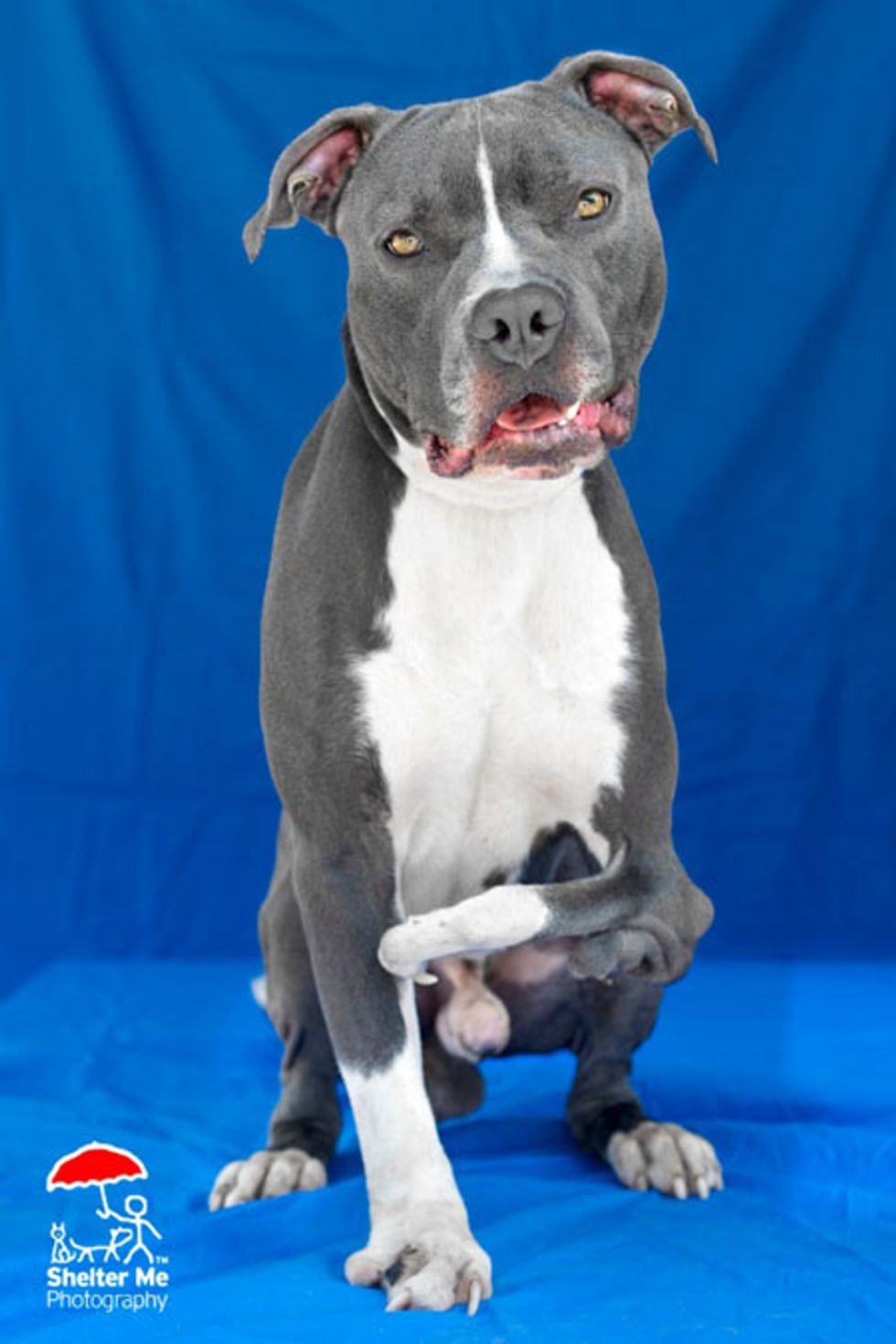 This content is brought to you by Purina® ONE beyOnd®
About a year ago, when a homeless adult pit bull found its way to the Tangipahoa Animal Control Shelter in Hammond, Louisiana, staffers knew they faced a challenge to find him a home. Known as "bully breeds," pit bulls can be especially hard to adopt because of the perception that they're aggressive. But this dog also had another challenge: deformities in his front two legs.
Articles
A new exhibit on South African artwork at the MoMA in New York offers a compelling look at three decades of the nation's social struggle.
THE DAILY GOOD
Start your day with
THE DAILY GOOD
Start your day with something GOOD.