"She's helping others with the skills she developed." #ProjectLiteracy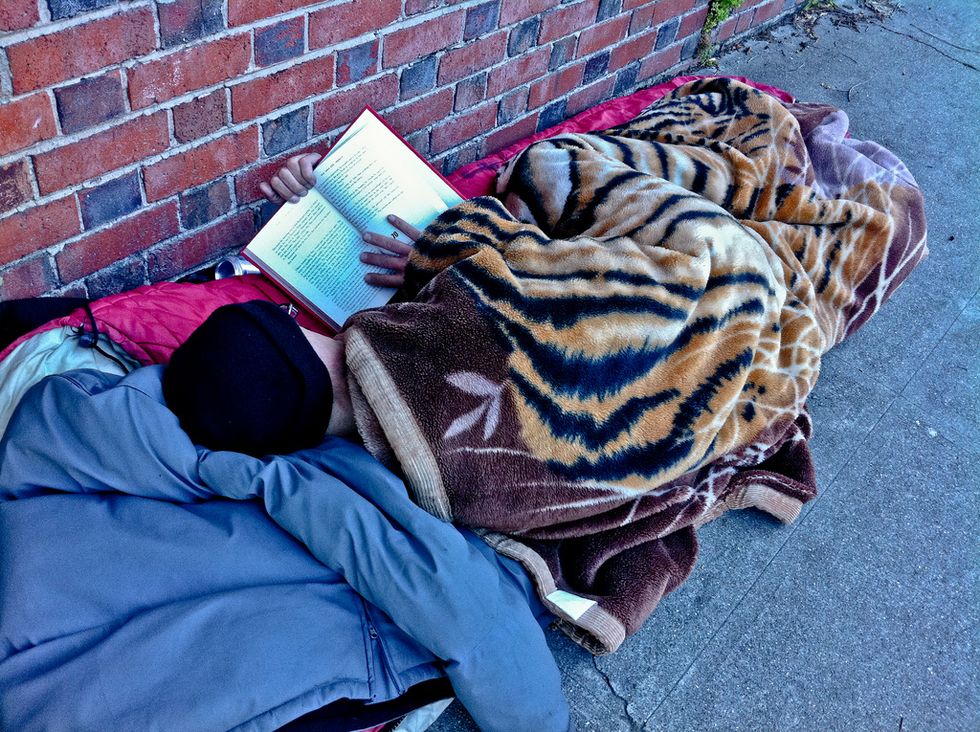 Photo by Peretz Partensky/Flickr.
It's difficult not to be dazzled by the accomplishments of Connie Chung. The 40-year-old is a published author with a bachelor's degree from UC, Berkeley, and three graduate degrees from Harvard: two master's degrees and a doctorate of education. Given her academic prowess, one might be surprised to find that Chung spent six years of her youth homeless and alone on the streets of Los Angeles.
Articles