"Governments should protect all our children."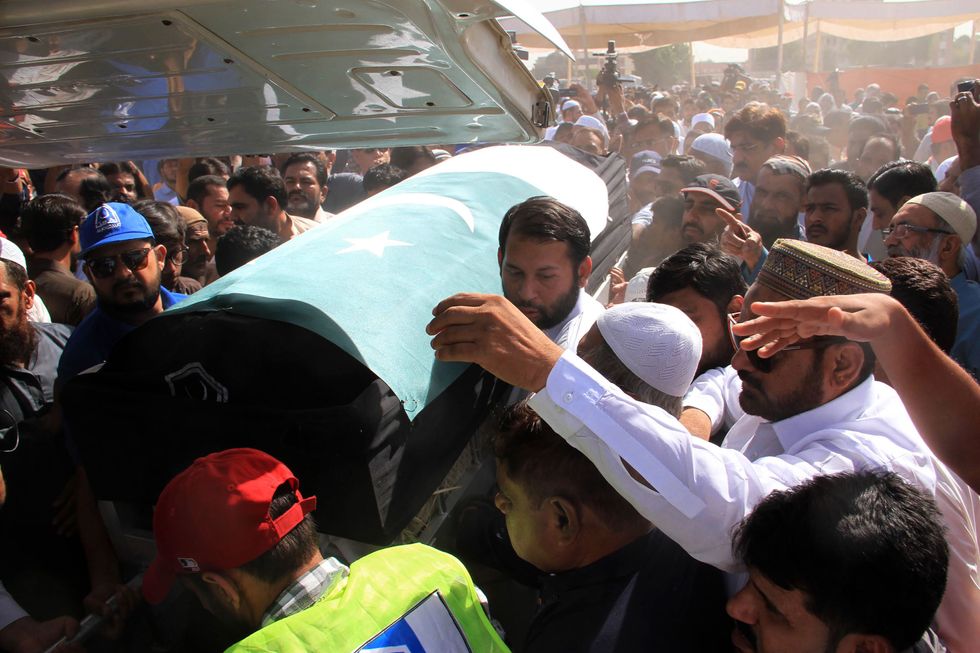 Relatives and residents carry the coffin of Sabika Sheikh. Photo by Imran Ali/AFP/Getty Images.
The Texas city of Santa Fe was stunned by a school shooting on May 18 that took 10 lives and injured over a dozen people. One of the fatalities was 17-year-old Sabika Sheikh, an exchange student who was part of a U.S. government-funded educational program.
Articles