For People Who Give a Damn.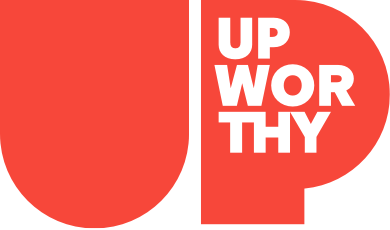 Stories Worth Sharing.
Sign up for the Good newsletter:
(c) GOOD Inc. All Rights Reserved.
PS. You are doing great. Keep it up :<)
This website uses cookies in order to enhance your experience. Please review our Privacy Policy to learn how we may use cookies and how you can change your browser settings to disable cookies. By continuing to use this website without changing your settings, you consent to our use of cookies.
Merissa Nathan Gerson
Merissa Nathan Gerson's work appears in The Atlantic, Playboy, Refinery29, Salon, Harper's Bazaar, The New York Observer and beyond. She was the intergenerational trauma consultant to Amazon's hit show, Transparent, and writes mini romance novels for A & E network's new app, Read My Lips.