Articles
A new plan to maintain overgrown views in Yosemite calls into question why we have protected lands in the first place.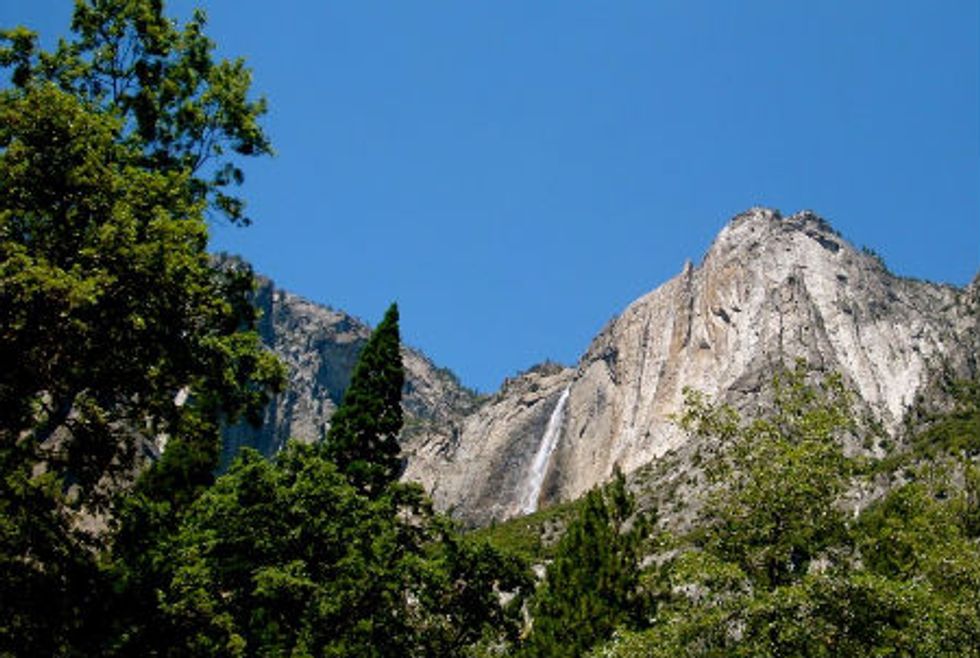 Ansel Adams made a tremendous career out of photographing the massive and beautiful Yosemite National Park, which was signed into protection by President Lincoln in 1864. In the years since, the park's many trees have grown strong and tall. To many Americans, that's a good thing—not if you're a budding Ansel Adams, though. Today wildlife officials are worried that the tall trees are obscuring Yosemite's world-famous views. Their solution? Chopping them down.
"We have to find a balance because we are preserving these places for the enjoyment of the public and future generations," Yosemite landscape architect Kevin McCardle said. "Enjoyment means allowing people to connect with nature. But you have to be able to see it."