Articles
Tesla Motors and CODA Automotive are taking different routes to gas-free auto transportation.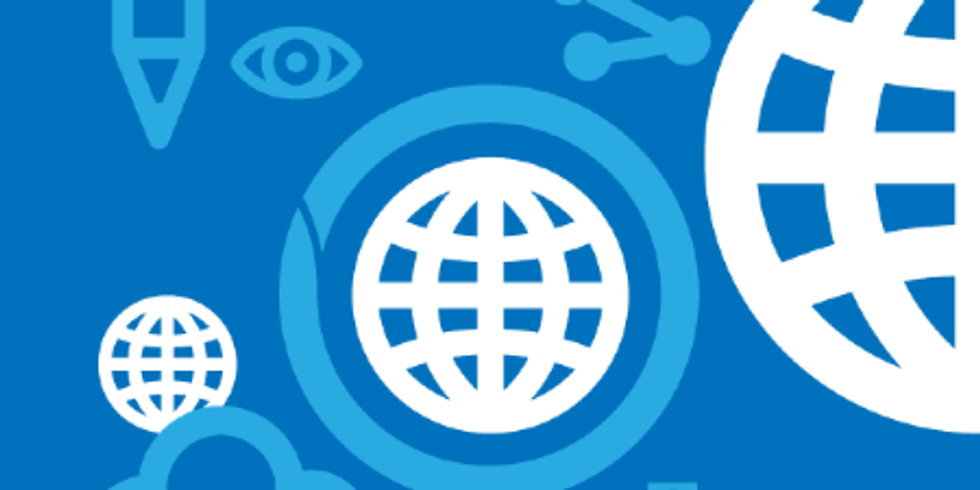 Challenging large, entrenched companies isn't easy for a small firm. Doing it with unproven technology is another level of complication, but both of our
GOOD Company finalists
today are doing just that: Building all-electric cars to compete with the biggest automobile companies out there. But each firm has a different approach to all-electric autos. Which one makes the most sense?