Articles
A vacant industrial block became a local food producers' incubator with the help of a landlord with vision.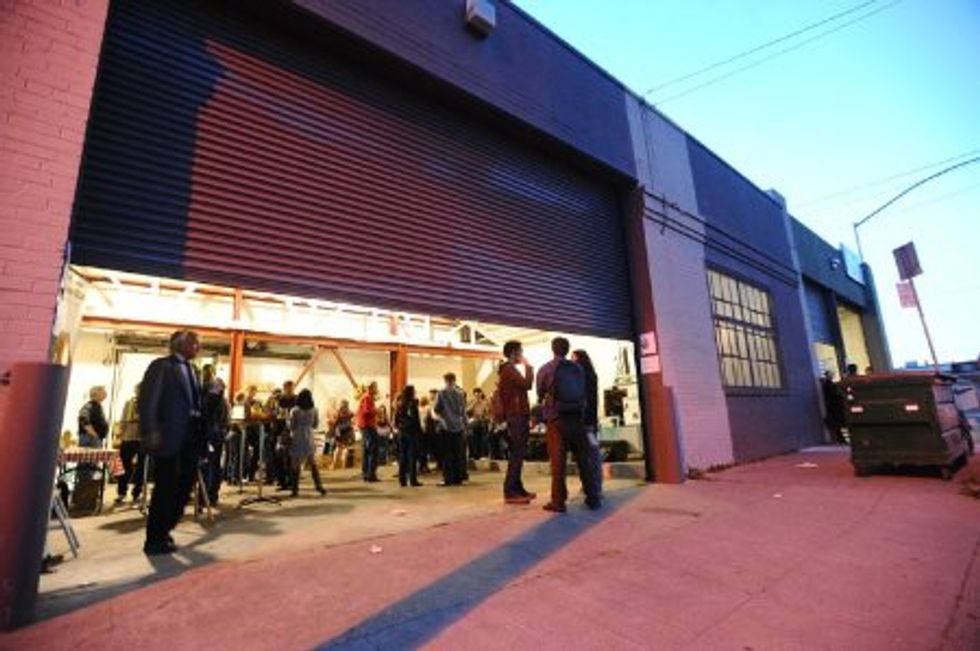 Ask an entrepreneur their founding story, and you might get a tale of nearly mythic proportions. There's the big idea, a huge leap of faith, and making appearances along the way, quiet heroes who appear at make-or-break moments. They are angel investors, first customers, and—if heroes can take the form of those who give us our first shot at establishing ourselves—they might be a landlord named Joe.
Adeline Street's 2900 block in West Oakland was vacant. According to current tenant, organic mushroom farmer and Back To The Roots co-founder Nikhil Arora, "this whole area used to be dead, just an empty entire block." By measure of the California Governor's Office of Business and Economic Development, in 2010, unemployment in the neighborhood's census tract was over 45 percent.