Articles
Biggie Smalls' old apartment could best signify Brooklyn's shift from derelict to gentrified.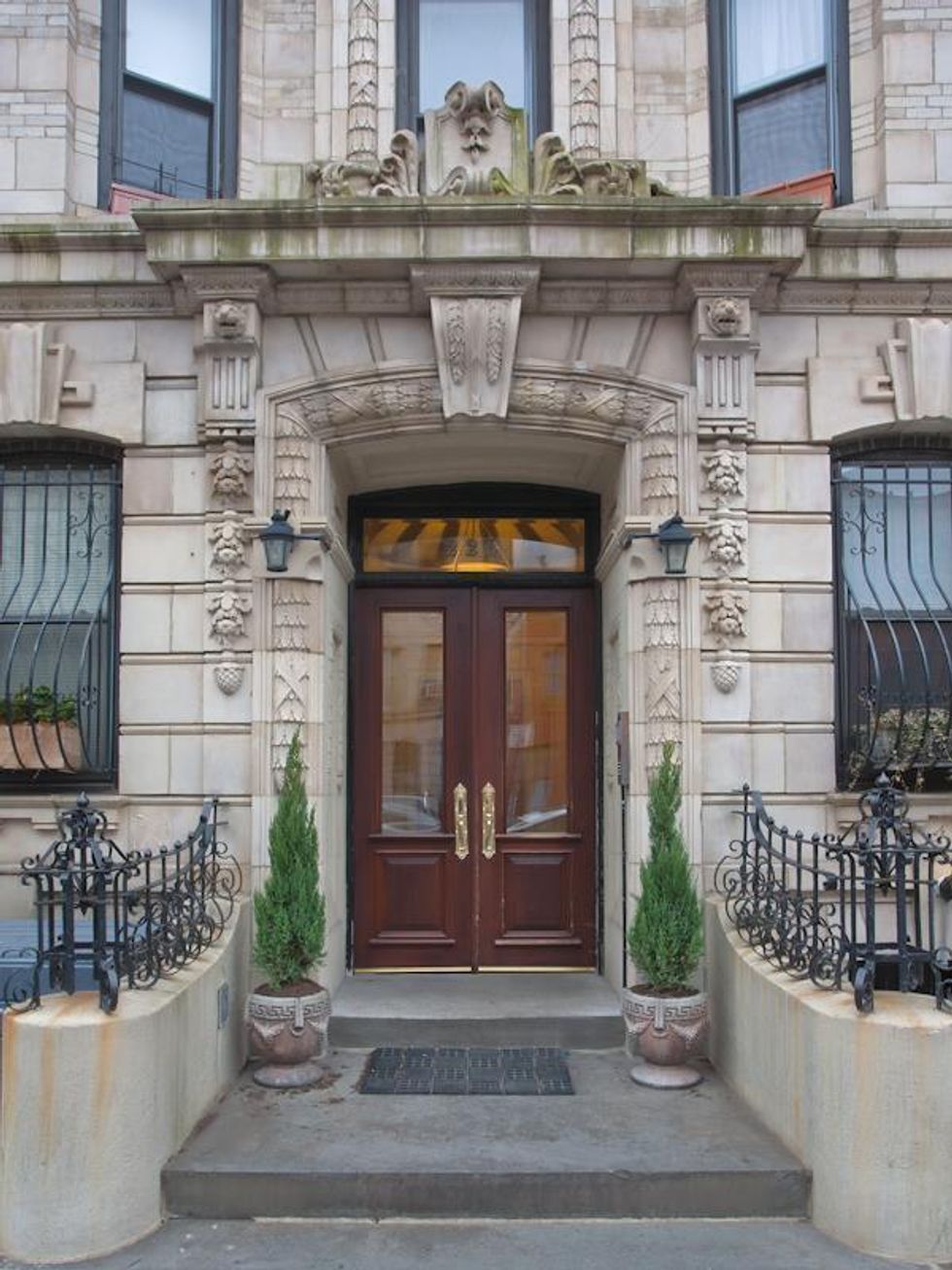 In 1994, Biggie Smalls, AKA the Notorious B.I.G rapped about his Bedford-Stuyvesant neighborhood, on the now iconic album
Ready to Die
, "Bed-Stuy: the place where my head rests." The exact place where his head rested every night was 226 St. James Place, apartment 3L, in an area in Brooklyn now officially considered Clinton Hill. Back then, his neighborhood was downtrodden, and crack was rampant, with Smalls occasionally taking part in the drug trade when not working as a bag boy at the Met Foods around the corner from his house.
Today, Clinton Hill is more artisinal, less crack, with a plastic surgeon's office where the coin laundry mat once stood, wine bars, and a Target closeby. And this week apartment 3L has come up for market. It's been gut renovated, hardly resembling Biggie's "one-room shack" without heat. The deadbeat landlord he famously described in "Juicy" is long gone. It's now selling for $725,000—a three bedroom with "hardwood floors, crown moldings, a coffered dining room ceiling and granite countertops." Just like Smalls, the
apartment listing describes
the place as having "great flow," and could best signify the area's shift from Bed-Stuy to Clinton Hill; from derelict to gentrified.