Articles
Take two sprays and call me in the morning.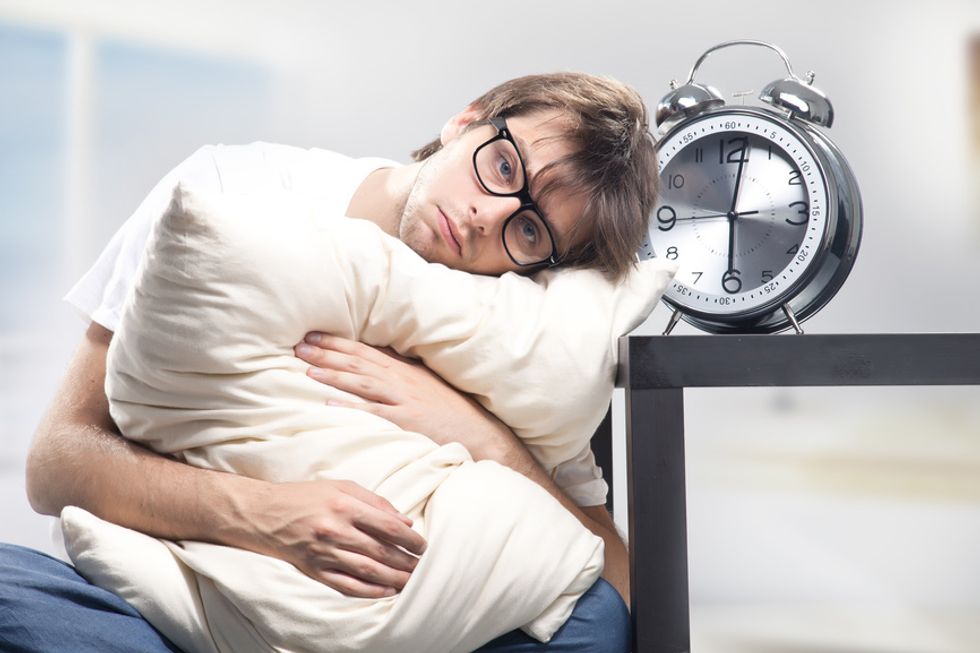 image via (cc) flickr user hang_in_there
I have a routine I go through every night to calm my brain down before sleep. After I get under the covers, I commit to a chapter of whatever book I'm working on at the time. Then, once I've finished the chapter, I reward myself by screwing around on my phone for a few minutes, before peeling my eyes off the screen to tackle another chapter. This cycle of goes on for about 45 minutes before I inevitably realize I'm spending more and more time checking Twitter than I am making progress in my book. And so, finally, I go to sleep.