Articles
These clean energy GOOD Company Finalists, Abound Solar and Brookfield Renewable Power, are making strides thanks in part to public sector financing.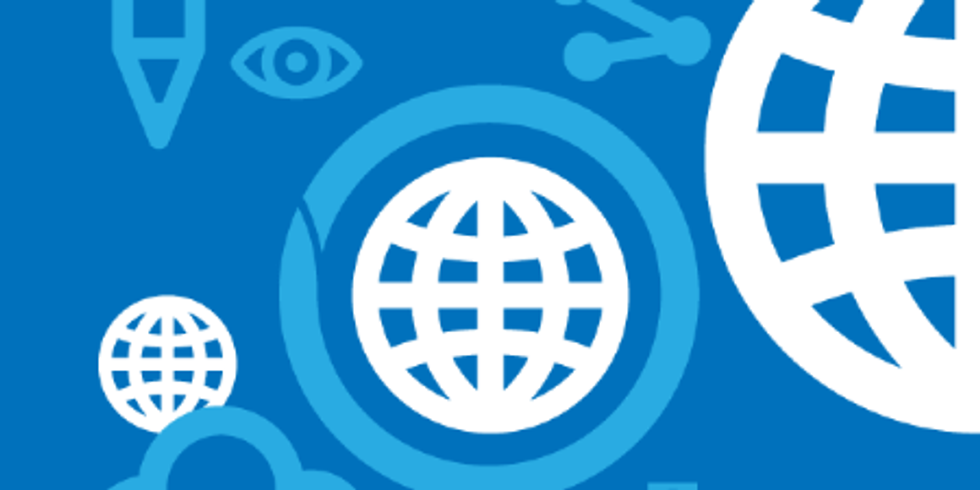 The failure of Solyndra, a solar energy firm partly financed by the government, has raised questions about public investment in clean energy. The
story so far
is that the Department of Energy program that funded Solyndra seems to be functioning effectively, and that the firm's failure is part of the losses you'd expect of any effort to support next-generation technologies.
We thought we'd take a closer look at the kinds of companies that benefit from DOE loan supports. This week's GOOD Company finalists specialize in next-generation renewable energy, with financing from the same program that invested in Solyndra.
<blockquote> <p> <strong><a href="http://www.brookfieldpower.com/">Brookfield Renewable Power</a></strong></p> <p> This company traces its history back to a Brazilian electric utility incorporated in 1899; today, it's headquartered in West Virginia and manages renewable energy projects in the U.S., Brazil and Canada, including 167 hydroelectric stations and two wind farms. A publicly traded company, Brookfield maintains stable revenues thanks to long-term power contracts, and uses this advantage to help pioneer next-generation projects in wind and thermal energy. Besides specializing in renewable energy, the company has also donated nearly $4 million to local sustainability projects. Brookfield also voluntarily meets the low-impact standards put forward by the <a href="http://ecologo.org/en">Ecologo Program</a> and <a href="http://www.lowimpacthydro.org/">the Low Impact Hydropower Institute</a>.</p> <p> Brookfield is currently working on <a href="http://www.brookfieldpower.com/granitewind">a wind energy project</a> in Coos County, New Hampshire, financed in part with the Department of Energy's partial guarantee of $135.8 million in loans. The Department of Energy says the project will result in 198 construction jobs and and save some 12,000 tons of carbon pollution once it is up and running.</p> <p> <strong><a href="https://lpo.energy.gov/?projects=abound-solar">Abound Solar</a></strong></p> <p> This Colorado-based energy company specializes in ultra-thin solar panels and has set a goal of lowering solar energy costs to make the sector truly competitive with fossil fuels. Abound was incorporated in 2007 to take advantage of research by <a href="http://www.engr.colostate.edu/me/pages/sampath.html">W.S. Sampath</a> at Colorado State University that developed a new method of manufacturing low-cost solar cells. It relies on raw materials, cadmium and tellurium, that are byproducts of existing copper and zinc mining, and the final product is 90 percent recyclable at the end of its life. That's one reason the company is member of <a href="http://www.pvcycle.com/">PV Cycle</a>, an organization that takes a holistic view of making the energy life-cycle sustainable. Abound says its products are far more efficient than other solar cells, allowing consumers to recoup their investment in renewable energy much more quickly.</p> <p> Abound is the recipient of a $400 million loan guarantee from the Department of Energy that will help it <a href="https://lpo.energy.gov/?projects=abound-solar">finance two new facilities</a> in Longmont, Colorado and Tipton, Indiana. The DOE says the two facilities will create almost 400 construction jobs and 1,200 permanent jobs. Once the projects are compete, Abound says it will have the largest solar manufacturing facility in the United States.</p>\n</blockquote><p> The two newest GOOD Company finalists are solving problems at the leading edge of the energy sector, where innovation is badly needed to find solutions to pressing environmental challenges from global warming to natural resource extraction. They're also participants in a public-private financing project designed to incentivize just that kind of innovation. We'll try to figure out whether the two can work hand-in-hand.</p><br/>