Articles
Celebrities go silent on Twitter and Facebook for World Aids Day. The only way to get Lady Gaga tweeting again is to fork over money for the cause.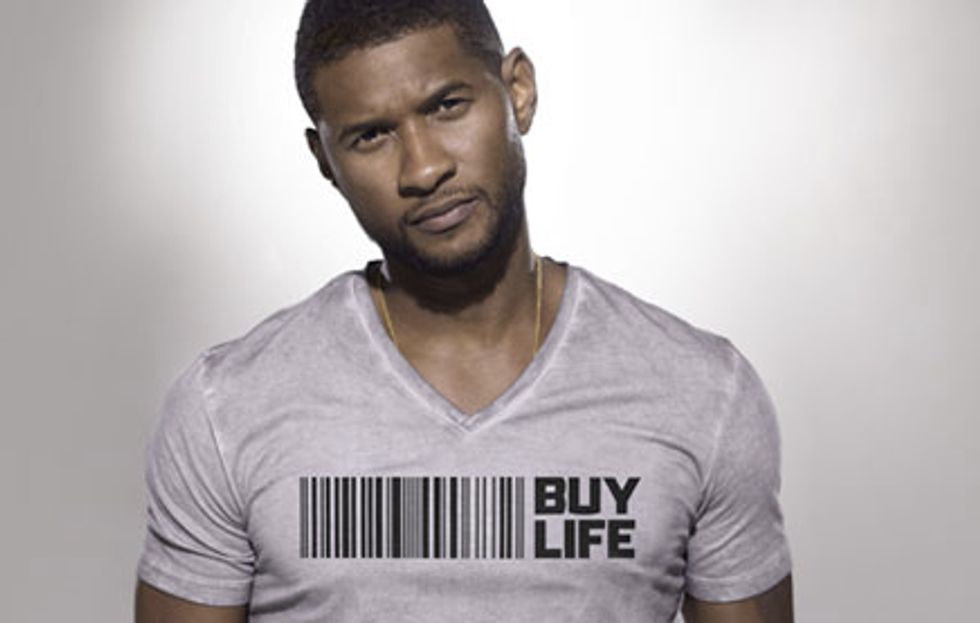 Can you go without Lady Gaga tweets for a day? On Wednesday you might have to. It's part of a $1 million fundraiser for
World AIDS Day
called
Digital Life Sacrifice
. Lady Gaga, Usher, Justin Timberlake, Alicia Keys, and others all plan to deprive their fans of momentary musings until the fans donate $1 million to Alicia Keys AIDS charity
Keep A Child Alive
. Think of it as celebrity social media extortion for a good cause.
Keys made the recruiting calls personally. Each celebrity will also appears in a "last tweet and testament" video to make the point that we Americans care tremendously about the loss of a single celebrity life, but ignore the tragedy of millions of AIDS deaths. The money goes to treatment for children with HIV/AIDS in India, Kenya, Rwanda, Uganda and South Africa.
<p> Doing nothing on social media is just about the easiest imaginable way to leverage the power of celebrity, and $1 million seems paltry when you think that Lady Gaga has more than 7 million twitter followers and 24 million Facebook fans. She alone should be able to extort $10 million from her hordes of admirers in a single day. I say aim higher.</p><p> You can <a href="http://keepachildalive.org/ways-to-donate/">donate online</a>, via text message (text "ALIVE" to 90999), or buy a fully scannable bar coded <a href="http://buylife.org/involved/">"Buy Life" t-shirt</a> that your friends can actually scan to donate. Not a bad idea, if you want your friends pointing their cell phone scanners <a href="http://buylife.org/involved/kim-kardashian/">right at your chest. </a></p><p> <strong>[UPDATE:] </strong>After several days the campaign is still barely a third of the way there. We report on the (lack of) progress in a <a href="http://www.good.is/post/digital-life-sacrifice-aids-fundraiser-falls-way-short">follow up post</a>.</p><p> (via <a href="http://mashable.com/2010/11/28/world-aids-day-digital-deaths/">Mashable</a>)</p><br/>