Articles
The impact of poverty is deeper than just being hungry.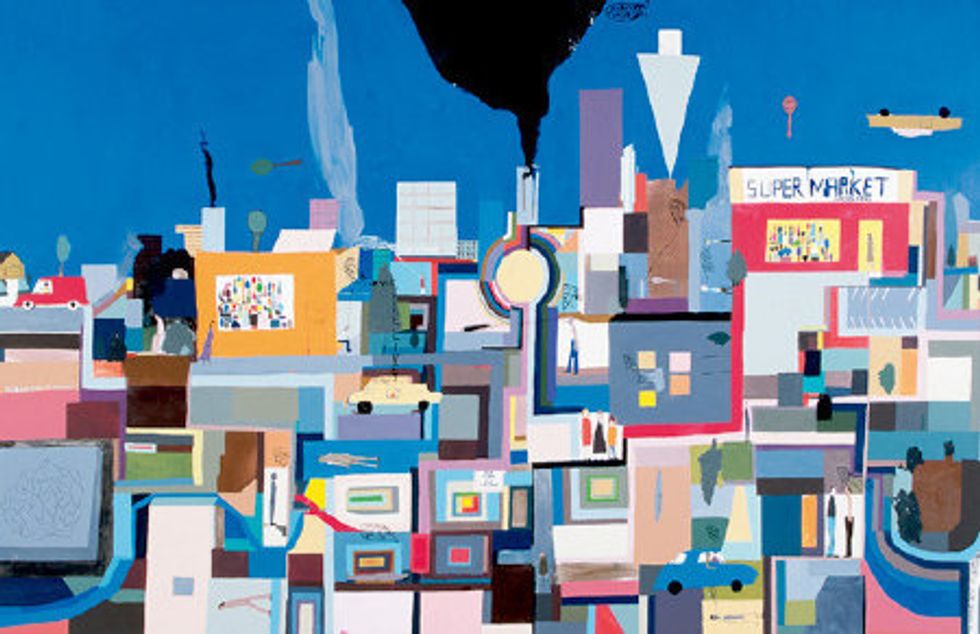 Back when I was an elementary school teacher in Compton, California, I always kept a supply of snacks in my classroom: A box of Cheerios, apples and oranges, Pop Tarts, a canister of raisins, juice boxes, and granola bars. All of my students were on free or reduced breakfast and lunch, but sometimes they arrived at school too late to get breakfast in the cafeteria. Sometimes they ate the breakfast, but because they hadn't had a good dinner the night before, they were quickly hungry again. Those snacks always came in handy.
One afternoon I decided to walk one of my students home. He'd attempted to stab another kid with a pencil and his mom didn't have a phone and hadn't responded to my notes home about the incident. Once we arrived, he proudly showed me the case of ramen noodles on top of the refrigerator. He simply heated a pack up every night, doused it with oil and salt, and ate it for dinner. Every night.