The government passed a measure that would help relieve the economic burden of a $4.1 billion national debt.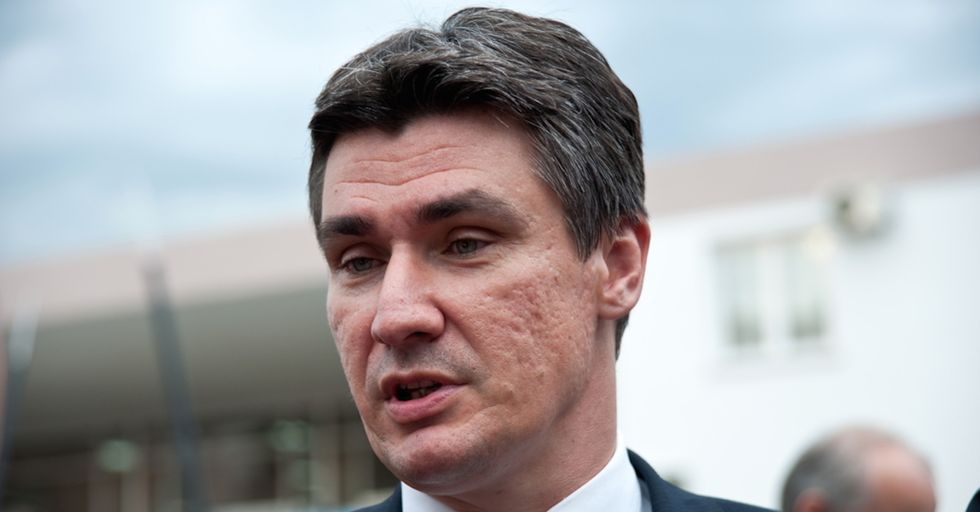 Croatian Prime Minister Zoran Milanović. Image via Wikimedia Commons.
The Croatian government just passed a radical measure that would clear the debt of an estimated 60,000 of its citizens. The "Fresh Start" initiative is part of an effort to offset the deleterious impact of a six years-long recession on the economy. About 317,000 Croations don't even have use of their bank accounts anymore, because outstanding debts to the government have blocked their access.
Articles