Articles
Tired of swallowing anti-gay rhetoric? Drink a GGG instead, a cocktail dedicated to sex columnist and LGBT advocate Dan Savage.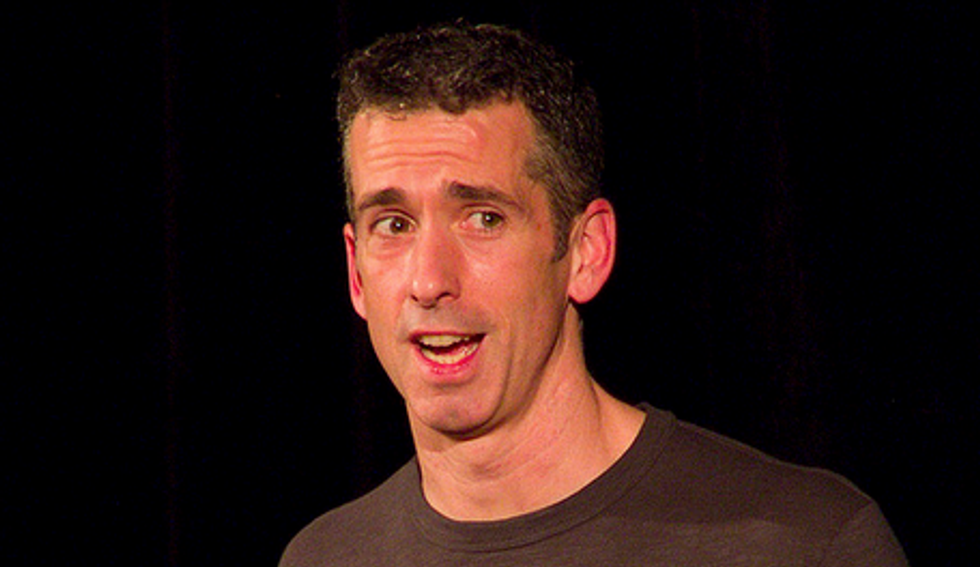 It's Wednesday—time for GOOD's cocktailian-in-residence to offer liquid solace to a needy public figure. This week: re-controversial sex columnist Dan Savage.
It's no surprise that the right-wing attack machine occasionally takes a break from trumping up reasons to hate President Obama (this week: POTUS hated the Beastie Boys! Because of racism!) to remember that Dan Savage exists, and that he tends to say things conservatives don't like.