For People Who Give a Damn.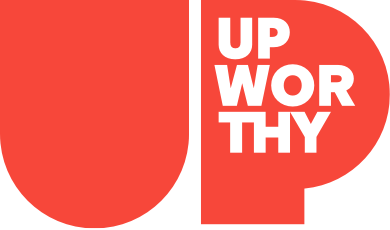 Stories Worth Sharing.
Sign up for the Good newsletter:
(c) GOOD Inc. All Rights Reserved.
PS. You are doing great. Keep it up :<)
This website uses cookies in order to enhance your experience. Please review our Privacy Policy to learn how we may use cookies and how you can change your browser settings to disable cookies. By continuing to use this website without changing your settings, you consent to our use of cookies.
THE DAILY GOOD
Start your day with
A new report details a shocking litany of injustices across the food chain, from pesticide poisonings to enormous wage gaps—and a silver lining.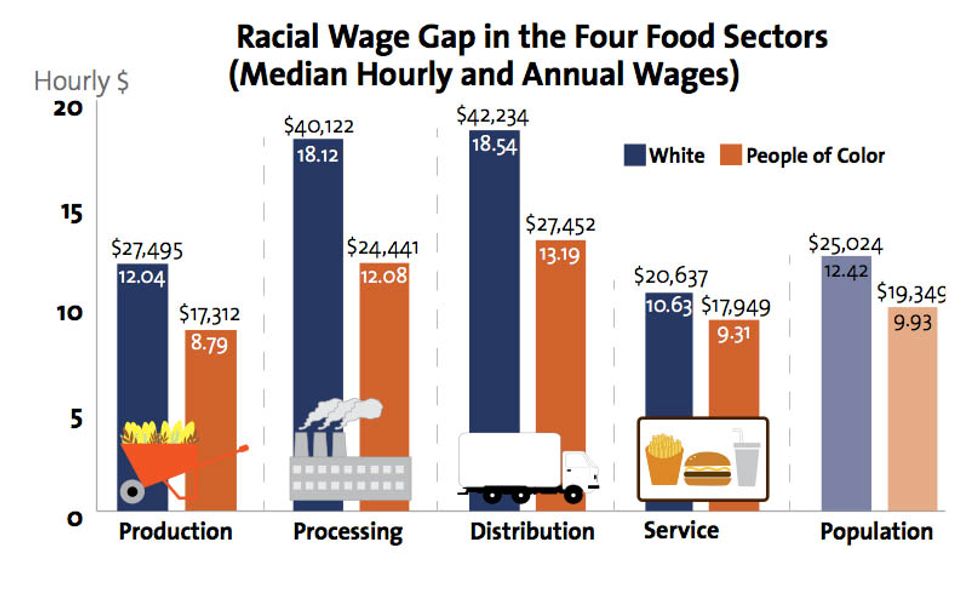 On Wednesday, my colleague Cord posted the findings of a new report called "Behind the Kitchen Door," which detailed inequalities and abuses in the restaurant industry, including the fact that white restaurant workers make $4 an hour more than their minority counterparts.
Articles
Walmart's Nutrition Charter is nothing new; industrial food has jumped on food system reforms before, with complicated results.
This Taste of Tech post, written by Matthew Battles, is the third in a series exploring the science and technology of food in partnership with Gearfuse, where you can also read about the agricultural practices of amoebae and the way cannibalistic female black widow spiders leave uneaten food in their webs to soothe the fears of potential mates. Don't miss last week's meditation on the Electronic Jelly Tester, the Bostwick Consistometer, and how the instruments we use to measure our food end up redefining it.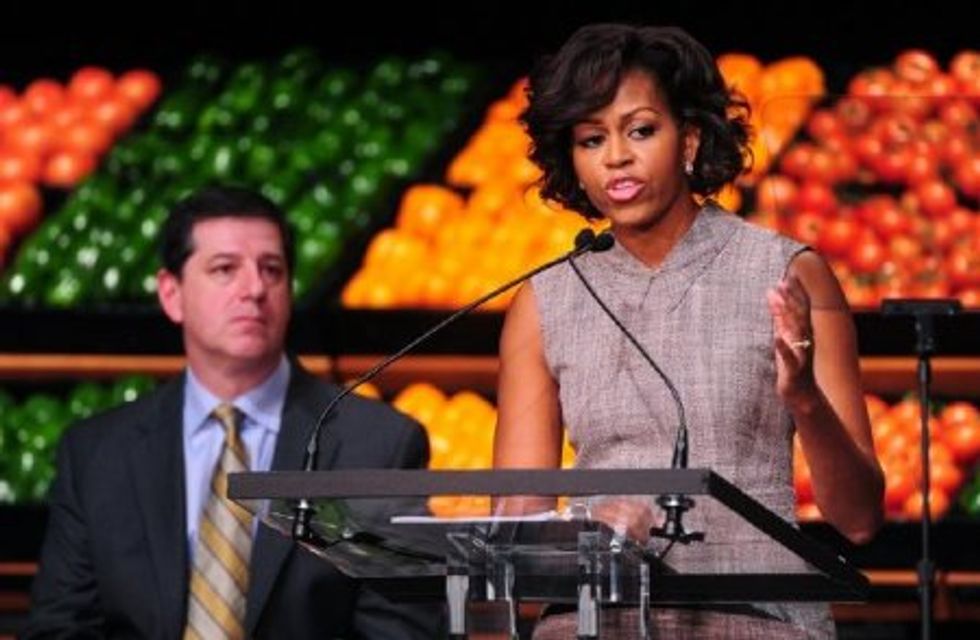 Articles
THE DAILY GOOD
Start your day with
THE DAILY GOOD
Start your day with something GOOD.