Articles
The McMaster University administration is being proactive about gender equality.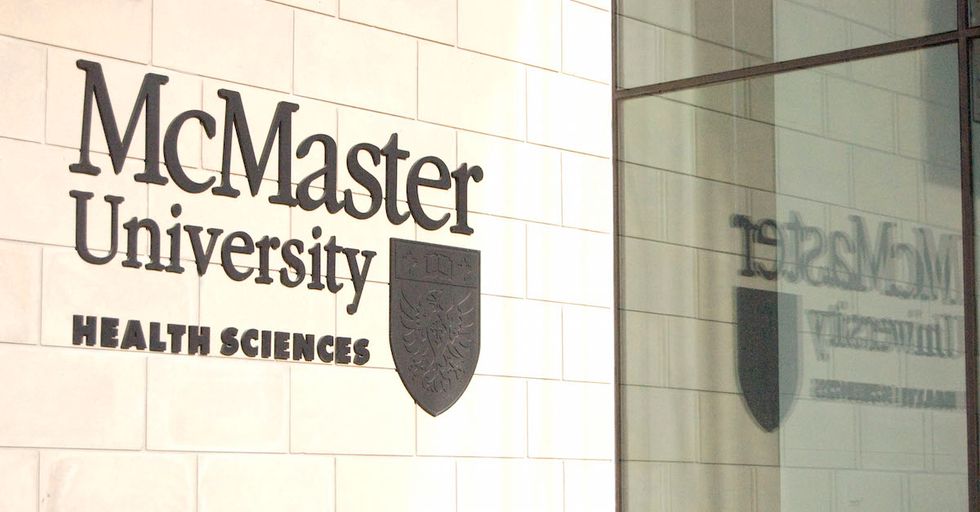 Image via Wikimedia Commons.
Administrators at McMaster University recently discovered in a report that women on their faculty were recieving salaries that were on average $3,515 lower than those of the men on the faculty—even after factoring differences in tenure and age. So they're giving all the women raises. Starting July 1, female faculty members at McMaster will be getting a salary adjustment to match that of their male counterparts.
<p>David Wilkinson, the school's provost and academic vice president, spoke to <em><a href="http://www.theglobeandmail.com//news/national/mcmaster-university-to-increase-female-facultys-pay-after-review/article24161859/?cmpid=rss1&amp;click=sf_globe">The Globe and Mail</a></em> about the university's decision. "We should have been addressing this, but the issue has come to the fore, we've addressed it, done the analysis and are making the adjustment," he said. "This is a gradual change of culture and it's part of an ongoing process."</p><p>It's not clear whether these changes will effect female service workers and other lower-income employees. Wilkinson says they'll also be implementing other changes to make the University a better place for women to work, including updating the sexual harassment policy and forming a more comprehensive plan for women who are on pregnancy. They're not solving hundreds of year of institutionalized gender inequality, but they're doing their part.</p>