The annual summit on global economic policy doesn't have to be such a bore.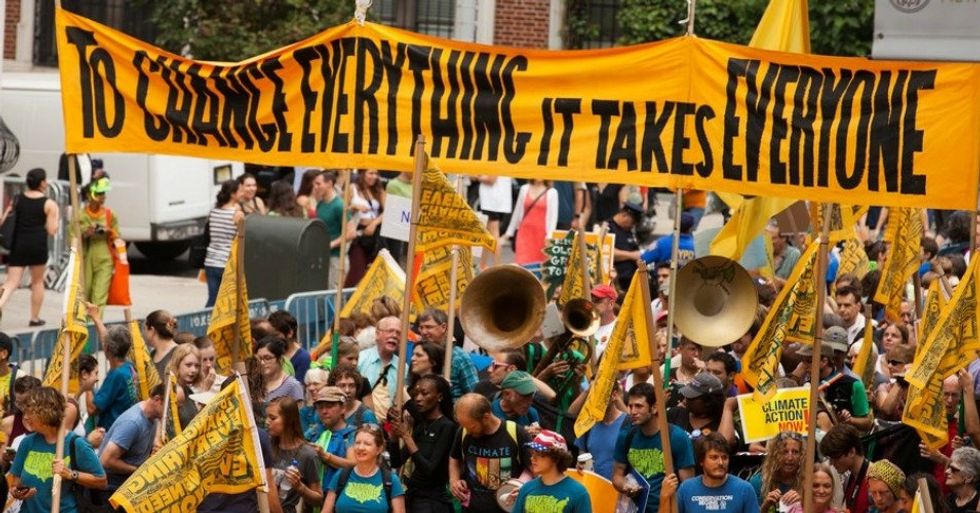 Photo via Flickr user South Bend Voice
The G20 leaders are meeting in Brisbane, Australia, this week. I know your eyes are probably already glazing over. Please keep reading! Outside of corporate boardrooms, some graduate school seminars, and really boring parties, the G20 is not a major conversation starter. It should be.
Articles