When the circle goes from red to green, all hell breaks loose.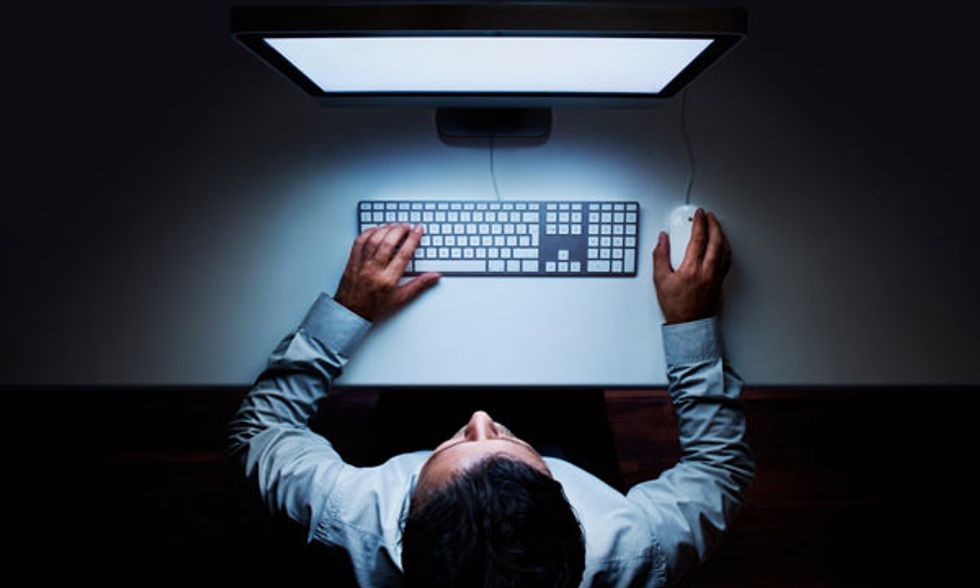 Could something more sinister be lurking behind your screen?
On a normal day, the worst thing that can happen to you on G-chat is an awkward conversation, or perhaps the boss catching you "otherwise engaged." But in the world of comedian and filmmaker Alex J. Mann, you just might find yourself trading emojis and inside jokes with a recently deceased ex. This is the exact premise of his new short film, Green Dot, in which a woman gets chatted-up by a pop-up window supposedly from her dead boyfriend, Trent.
Articles