Articles
In the 1990s, Tera Myers starred in pornographic videos. Now she's a top notch science teacher—who is losing her job because of her past.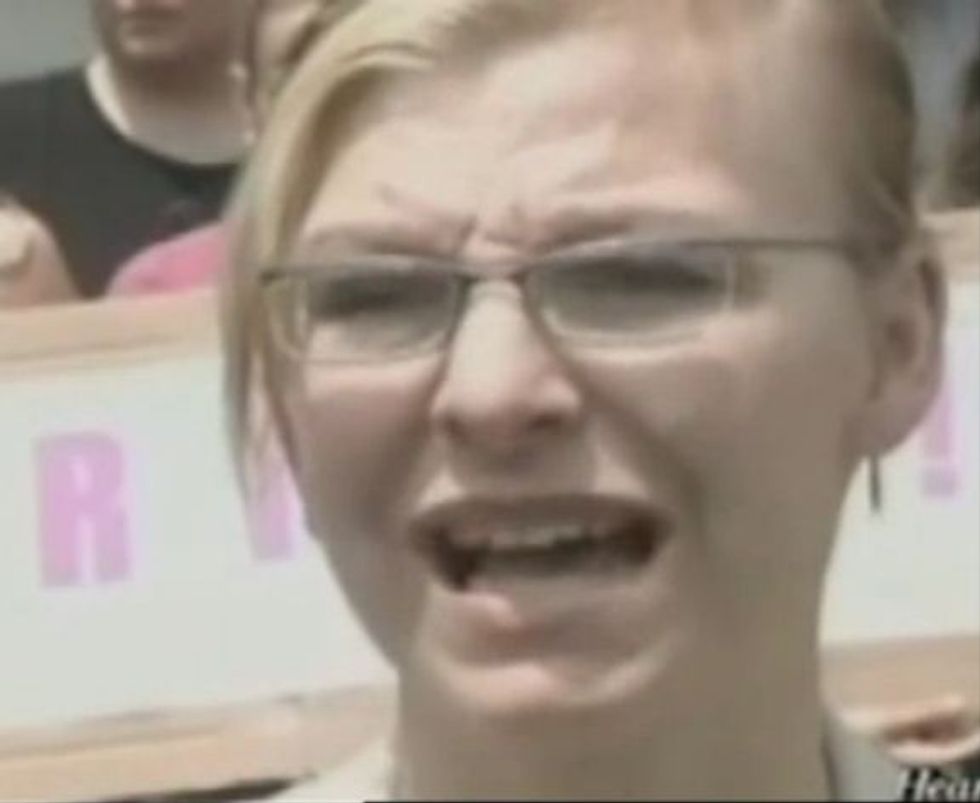 By all accounts, 38-year-old Tera Myers was an effective science teacher. During her four-year stint at Parkway North High School in Saint Louis, Missouri, Myers received favorable performance reviews from her principal and was well-liked by students, parents, and other staff members. But her teaching days at Parkway North are over after
a student confronted her
this week over a pornographic video she made almost 20 years ago.
This isn't the first time Myers has been forced to resign over her pornographic past. In 2006 she was teaching in Paducah, Kentucky, under the name Tericka Dye. A football player at the school saw the video, confronted her about it, and then, shockingly, began distributing it on campus. A copy fell into another teacher's hands, and made its way to the school's administration. Myers was suspended with pay for the rest of the school year and her contract was not renewed.