A new report reveals just how deep the education disparities in New York City really are.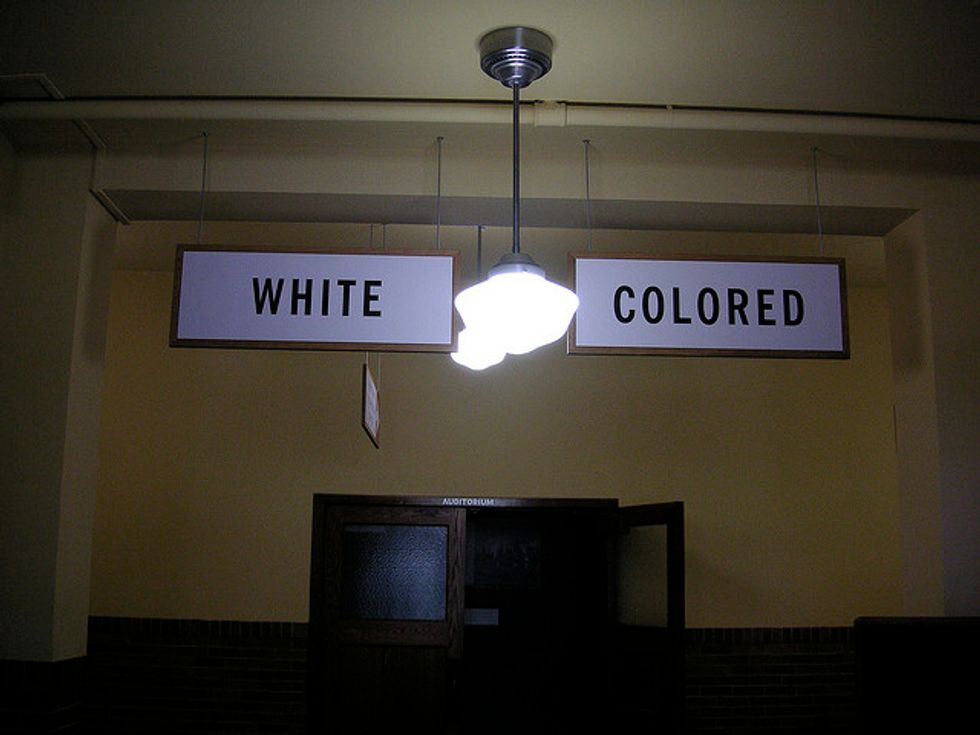 We like to believe all students have an equal opportunity to learn regardless of the color of their skin or the amount of money their families have. However,
a new report
by the Schott Foundation for Public Education details just how far from that ideal the education available to students from differing backgrounds in New York City actually is.
The report's authors analyzed data on the city's public school students and found that students in Harlem, the Bronx, and central Brooklyn—neighborhoods that are overwhelmingly black, Hispanic, or low-income—have less educational opportunity than the predominantly white, Asian, or more affluent students living on the Upper West Side and Upper East Side of Manhattan and parts of Queens.
Articles