If height and income were proportional, the average American would be waist high. The rich would be two miles tall. The poor? Nearly invisible.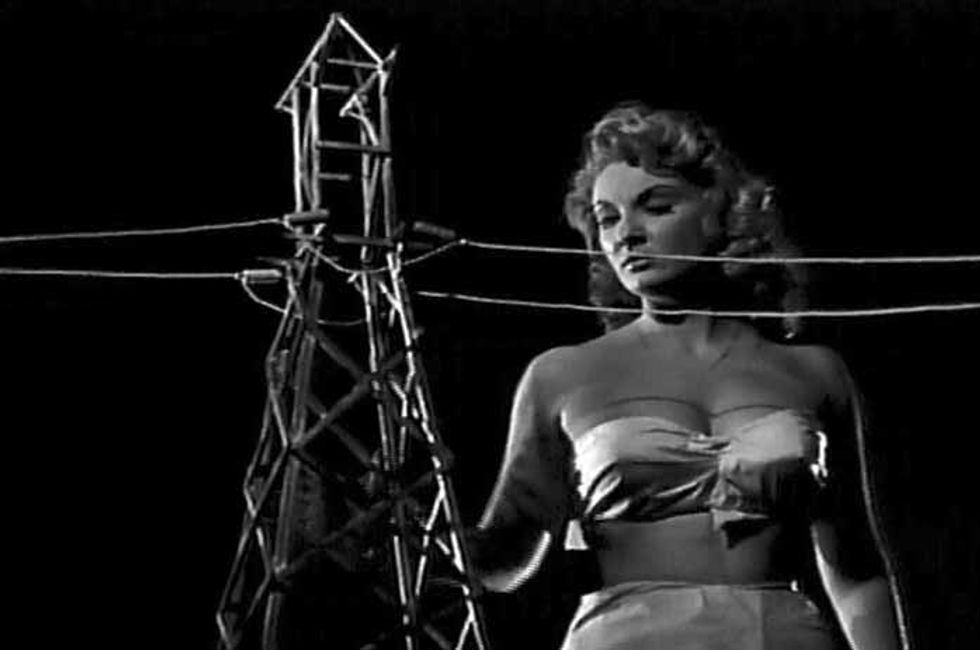 Dovetailing off
Cord's recent thoughts on American inequality (and inequity)
,
The Economist
presents a powerful way of imagining the gap between rich and poor in the United States:
Jan Pen, a Dutch economist who died last year, came up with a striking way to picture inequality. Imagine people's height being proportional to their income, so that someone with an average income is of average height. Now imagine that the entire adult population of America is walking past you in a single hour, in ascending order of income.
Articles